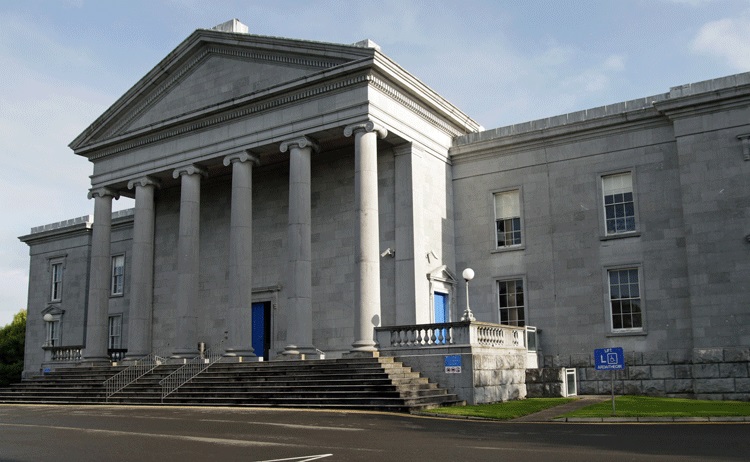 157 families are today before the Registrar at Ennis Courthouse in relation to house repossession cases.
The hearings go ahead despite the banks being called on to adjourn all attempts to repossess family homes until the Government's long-awaited mortgage arrears package can be implemented.
The package will give the courts the powers to overrule banks which pull the plug on formal debt deals and will also expand the role of the Money Advice and Budgeting Service (MABS) in assisting borrowers in arrears.
The leader of the Irish Democratic Party Ken Smollen said he would address the Registrar before court proceedings began and ask: "On Wednesday last the Government announced a number of measures to deal with the mortgage arrears crisis. As these measures include plans to keep people in their homes, would it not be appropriate to have all of the repossession cases before you today postponed or at least adjourned for a period of time until the legislation underpinning the new process is enacted."
Mr. Smollen said: "Members of the Irish Democratic Party  are here to support these families as we must stop the onslaught on families by the bailed out banks."
This is not a protest. We're just standing in unison with people in desperation because while the banks refuse to engage fairly with people in mortgage distress, the uncaring Government refuses to listen to the people who elected them to represent and protect them."