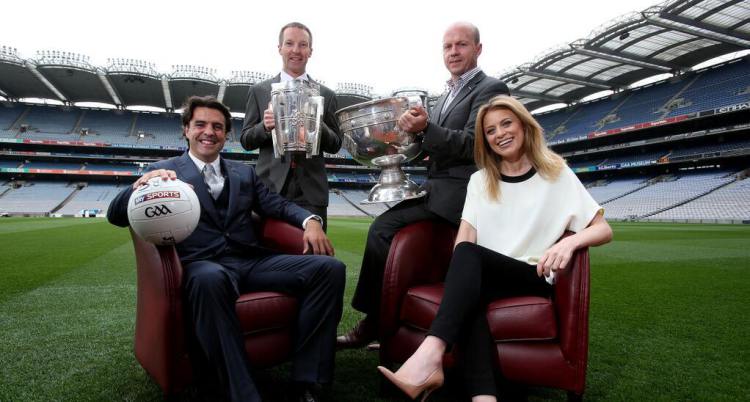 The GAA's Central Council has rejected a Clare motion calling for the GAA to prevent exclusive championship broadcast rights for Sky Sports in the next media rights contract.
The Irish Independent newspaper reports today that the motion did not gain sufficient support from delegates from around the country. The next media rights contract is due to be renewed in just under two years' time.
Meanwhile, Central Council has approved the go-ahead for work on the standardising of the sliotar, to proceed with the appointment of a Director of Hurling and that replays of All Ireland semi-finals do not have to be played in Croke Park.