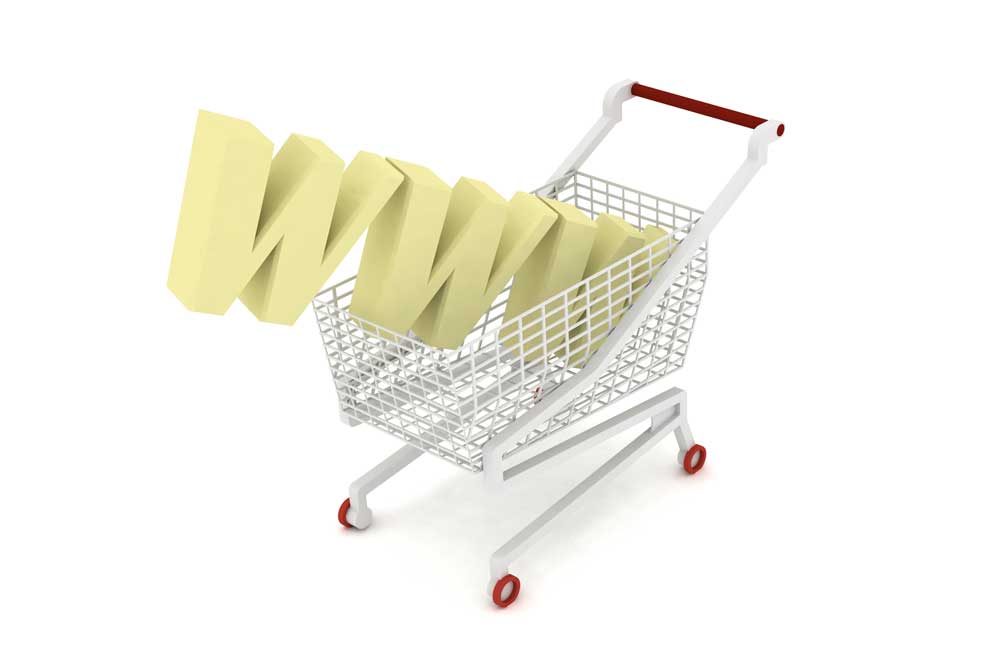 Over €60 million worth of ads were placed on DoneDeal in County Clare in 2014.
A new report by the online busines has revealed valued goods traded on its site at over €300 million per month, representing almost 3% of Ireland's GNP. This amounts to a sizeable €4.5 billion market in second hand trading activity in 2014.
The online second hand Ireland market has witnessed an explosion of activity with growth of 215% over the past 5 years, based on data provided by DoneDeal.  This represents trade growing seven times faster than high street retail sales.
Today DoneDeal.ie has an average of 157,000 adverts placed on its site each month, across its 207 sections.  The three most popular sections in terms of adverts placed last year were Motor (46%), House & DIY (17%) and Electronics (8%).  When it comes to the five most popular searches last year, 'BMW' came out on top with 2,244,638 searches, followed by 'John Deere' on 792,020 searches, 'iPhone' with 475, 902 searches, 'Sofa' with 421,808 searches and 'Bike' with 154,309 searches.
Copies of the full report can be downloaded from the website, www.tomorrowsireland.ie.