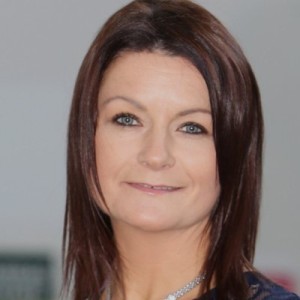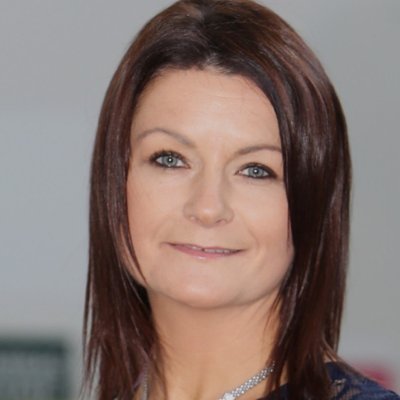 Shannon Chamber chief executive Helen Downes has welcomed the launch of a new government scheme to encourage entrepreneurs to set up new businesses.
The SURE scheme, which aims to encourage people in PAYE employment, unemployed people and retired people to start their own business, will operate as a refund of income tax paid by the person starting the business in the six years prior to the business being started.
All income tax paid in those six years can be claimed as a refund under the scheme, subject to an overall limit of 41% of the total investment in the business.
Acknowledging that Ireland has an entrepreneurial spirit Ms Downes said: "We cannot underestimate the value of investing in new start-ups. There are so many talented people in this country and we need to retain them not train them for export. Initiatives of this nature, and the ideas that flowed from the recent Action Plan for Jobs stakeholder forum, all help to cultivate a 'will do' culture."
"Our multinational companies are willing to support the sub-supply sector and if schemes of this nature can encourage entrepreneurs to start up a new business in Ireland, the benefits over time will be manifold," she added.