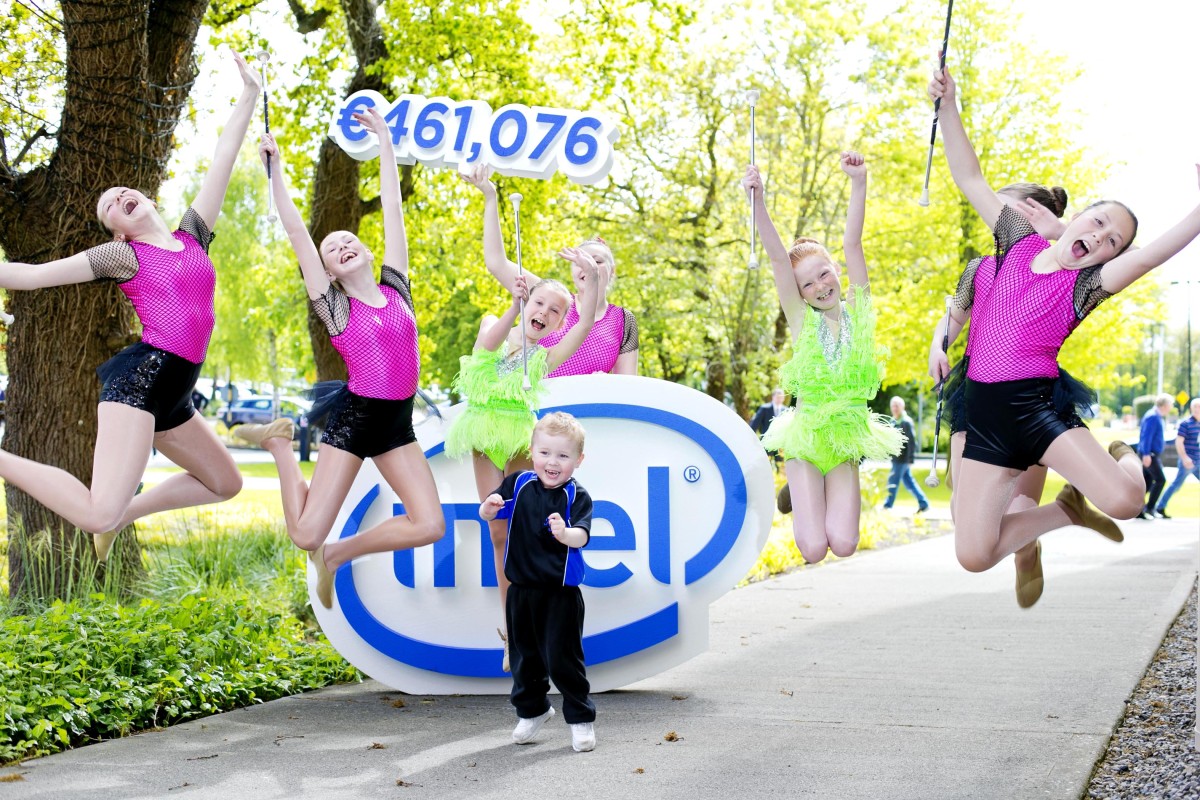 Intel has celebrated the success of its 2014 Matching Grant initiative, rewarding five community organisations across Clare with €16,000.
The local organisations are Banner Minor GAA, Kilmaley GAA Club, Scariff GAA, St. Joseph's Doora Barefield GAA club and Scarriff Community Council
The Intel Involved Matching Grant Program aims to encourage Intel employees to engage in outreach and volunteerism to make our communities a better place. The objective is to support employees' giving their time and talent to qualified non–profits and non–governmental organisations, in addition to schools.
After a minimum of 20 hours has been accrued by Intel employees volunteering at a school or qualified non–profit organisation, a donation or "match" will be triggered from the Intel Foundation. Grants are then paid out at $10 for every hour volunteered by an Intel employee.
In 2014 Intel employees volunteered just over 49,000 hours that were eligible to be matched through this initiative resulting in a payout of over €431,076 for the recipient organisations