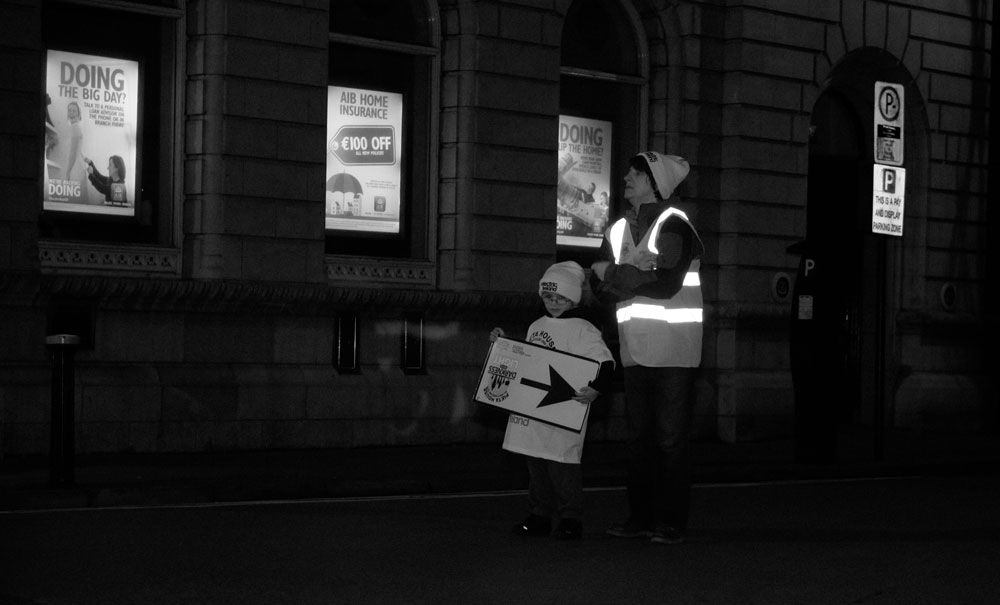 County Clare rowed in behind Pieta House's Darkness Into Light in large numbers as an estimated 7,000 participants took part in the charity event in the early hours of Saturday morning.
For its first time hosting a Darkness Into Light run/walk Miltown had over 600 people walking and running against the fight of suicide, with 1,000 taking part in Kilrush.
A crowd in excess of 1,200 took part in Killaloe's leg of Darkness Into Light. Shannon hosted its first ever Darkness Into Light event with over 1,200 people located at the grounds of Wolfe Tones na Sionna at the starting line.
Ennis had the biggest attendance with over 3,000 gathering at the Ennis Courthouse for the start of the walk/run at 04:15 on Staurdya morning.
Photographer Rob O'Halloran was there for The Clare Herald.