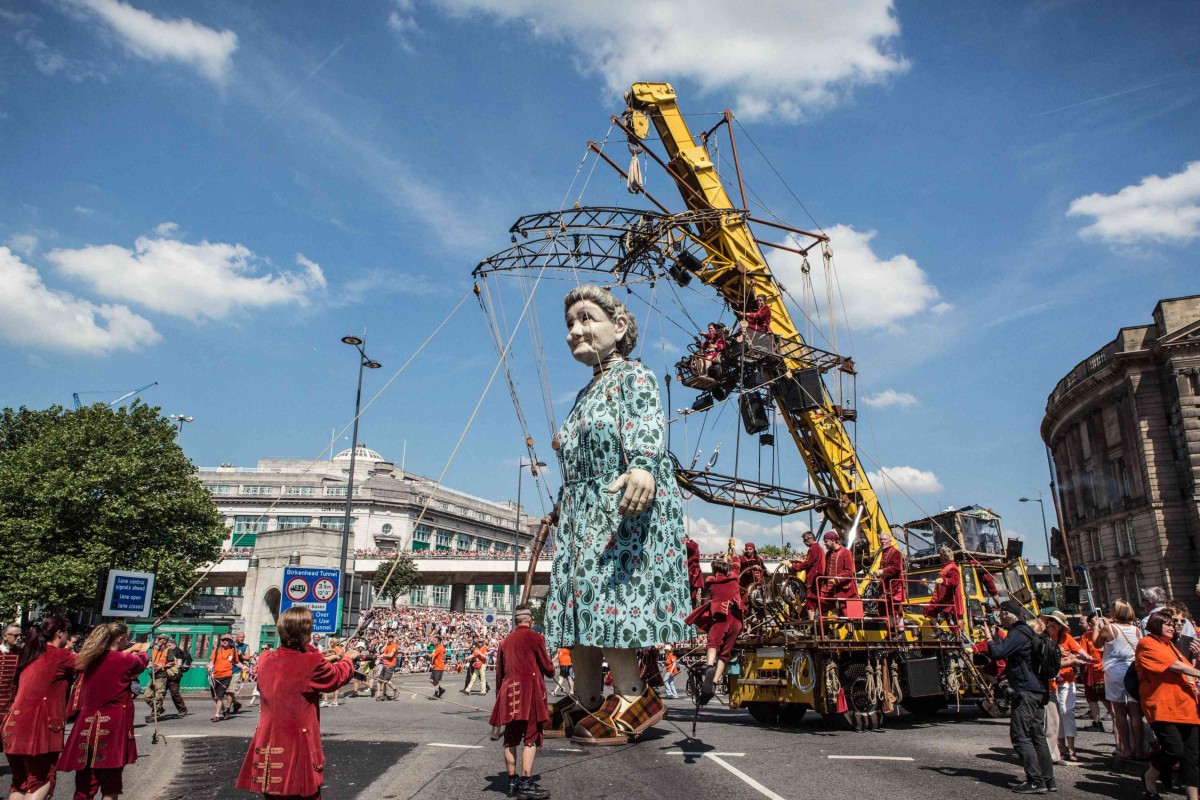 Limerick 2020 unveiled its identity today as part of the bid process to gain the prestigious designation.
Its website (www.limerick2020.ie) and identity, designed by the team at Piquant Media, includes a campaigning video which was launched with the help of BlindBoy BoatClub from international hiphop comedy duo The Rubberbandits at an event in Culture House, Pery Square, Limerick.
Speaking at the launch, Limerick 2020 Bid Director Mike Fitzpatrick from Newmarket on Fergus urged the people of Limerick to get behind the bid.
"Everyone in Limerick knows what culture means to our city after our fantastic year as National City of Culture 2014 and we want to build on this as Limerick continues to have a great story to tell," he said.
"We've established a fantastic network in the city of cultural practitioners and artist-led organisations with an appetite and a new confidence after 2014 – but we need the people of Limerick's help. We want the entire community to get involved, support us and make it happen. This summer our Bid team will be asking the broader Limerick community to engage with us and to discuss how we can collectively become European Capital of Culture and we will listen to your vision for 2020. The competition to be designated European Capital of Culture is definitely challenging, but we feel that if we all join forces, then Limerick has a fair and fighting chance."
The 2020 designation for European Capital of Culture will be given to both Ireland and Croatia and is one of the most prestigious and visible European cultural awards in the EU.
The process is competitive; bidding cities must demonstrate that they can provide a unique and promising programme of cultural and artistic events and activities and show how the opportunity forms part of the ambition of the city, with culture at the centre of the project.