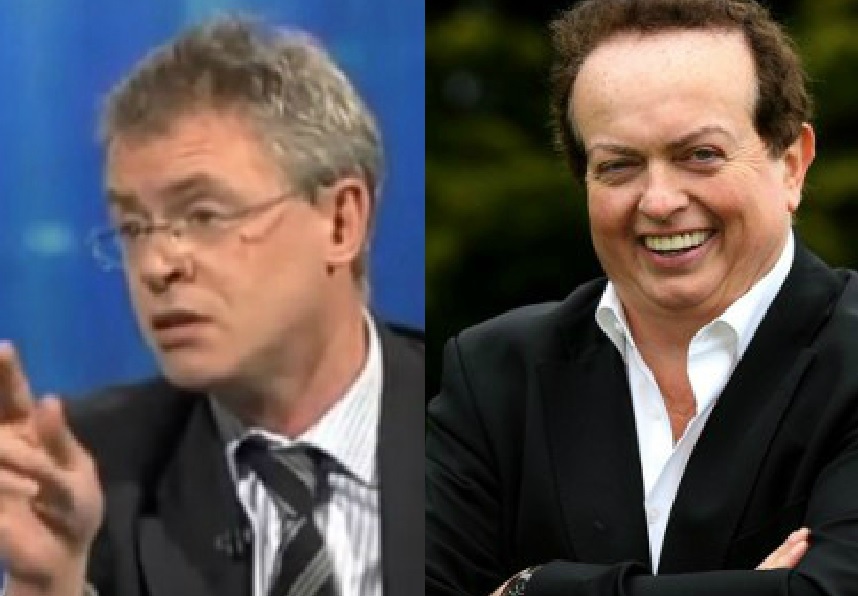 RTE's Gaelic Football analyst has been warned over his future conduct following disparaging comments he made at the weekend about Clareman and GAA correspondent Marty Morrissey.
In a statement issued today, RTE's Head of Sport, Ryle Nugent insisted any future controversial comments will not be tolerated.
Brolly was forced into making an on-air apology on Sunday after saying Cavan's football style was 'as ugly as Marty Morrissey'.
The former Derry footballer was speaking in the context of Cavan's Ulster Football Championship clash with Monaghan.
Commenting on Cavan's blanket defence tactics, Brolly said: "We are starting to get used to it. I suppose in a way we're just starting to live with it. I've referred to Cavan in recent years as the Black Death because the football has been as some people have said, as ugly as Marty Morrissey."
Brolly was rebuked by presenter Michael Lyster before the Dungiven native later made an on-air apology of sorts at half time stating his comment "was said in the spirit of affection and not meant literally."
Today, Ryle Nugent said: "I have spoken with Joe Brolly about the comments he made in relation to RTE Sport's GAA Correspondent and commentator Marty Morrissey on last weekend's Sunday Game Live broadcast."
"Joe is acutely aware that his ill-conceived attempt at humour was both inappropriate and extremely hurtful and had no place in any broadcast. Further, Joe is fully cognisant of the fact that similar comments in any future broadcast cannot and will not be tolerated.
"Joe Brolly has spoken at length with and offered a heartfelt apology to Marty Morrissey which was graciously accepted. "All parties now consider this matter closed," the statement concluded.