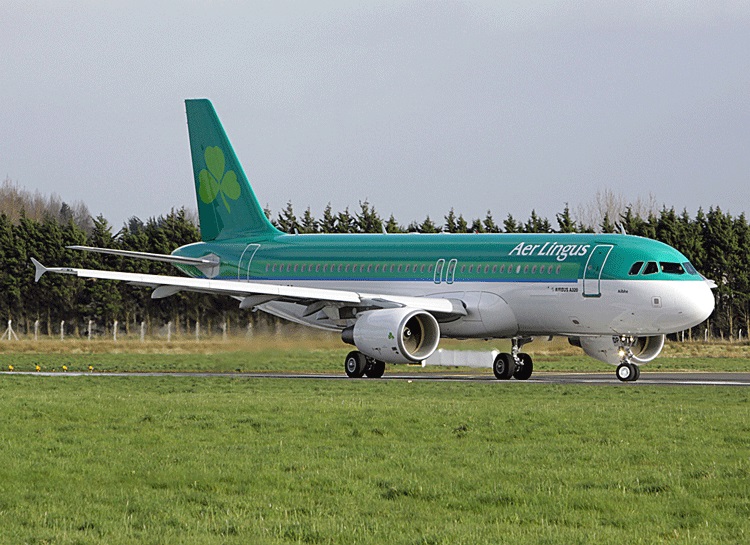 Aer Lingus has announced that it is increasing capacity on its Shannon to Heathrow services by 20%.
The airline will restore the Airbus 320 to the service, replacing the A319, which will add 25,000 seats for the winter season alone.
Welcoming the announcement, Shannon Group plc CEO Neil Pakey said,  "We have been in communication with Aer Lingus for some time to restore the A320 on the service and are delighted that they have done this.
"We have 35 destinations across 11 countries this year and this additional capacity on Heathrow is a real early summer season boost for us and our passengers.  It endorses Aer Lingus' commitment to the region and the airport, following on from their expansion of the Shannon Boston service from a 757 to a 767 aircraft from June to September this year.
"The increase in Heathrow capacity will give us an additional 25,000 seats for the winter season on Heathrow and Aer Lingus have also added 1,300 seats on its Lanzarote service.
"We look forward to partnering with Aer Lingus on making the expansion a real success. Heathrow is a hugely important route for this region as Shannon is the only airport on the entire western seaboard with services to Europe's busiest hub.  This extra capacity keeps us on a growth path again this year," added Mr. Pakey.