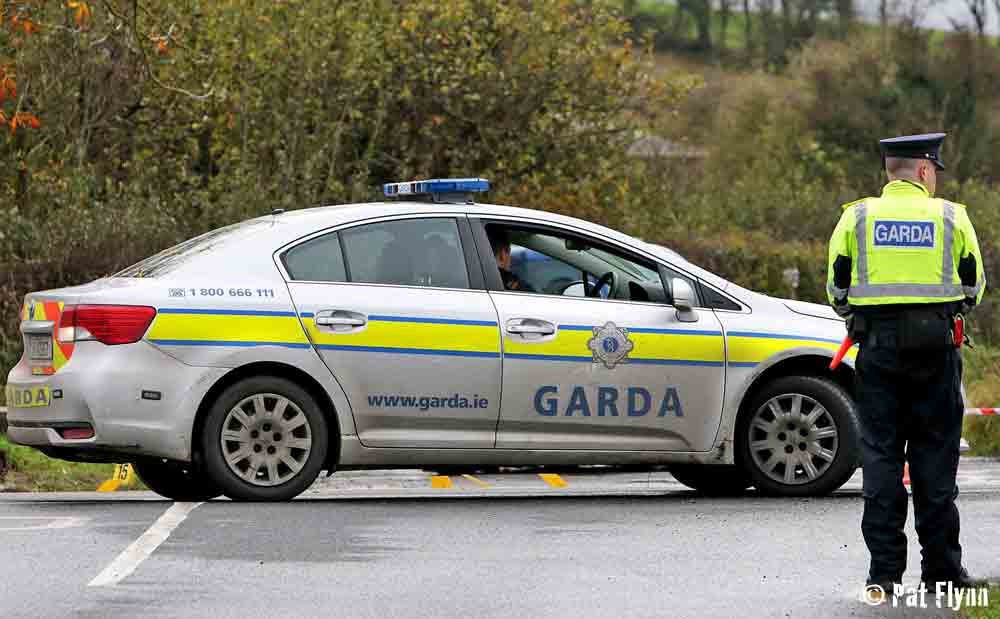 The Clare Garda Division has received seven new Garda cars so far in 2015.
Confirming the figure, Clare Fine Gael Senator Tony Mulcahy said the fleet of new vehicles will help the fight against crime in communities throughout Clare.
"Our local Gardaí will be really bolstered by this influx of new vehicles, which is part of the Government's comprehensive plan to fight crime. As well as strengthening our Garda force and increasing the numbers of vehicles, the Minister for Justice, France Fitzgerald, is bringing in legislation to strengthen our response to burglaries. Too many people have had their homes violated and the proposed measures include longer sentences for repeat offenders," he said.
"We are also strengthening An Garda Síochána for the future by reopening the Garda training college in Templemore. When Fianna Fáil closed Templemore during their disastrous last term in Government it seemed to sound the death knell for Garda training. It is great to see Templemore rejuvenated again with 300 new students entering the college last September and another 250 recruits starting their training this year, bringing the total to 550," added Senator Mulcahy.
"In a move to support the victims of crime the Minister is also planning to bring in legislation to allow for implementation of the EU Victims Directive, and new Garda Victim Support Offices will be established in Garda Divisions throughout Ireland, including Clare," he concluded.