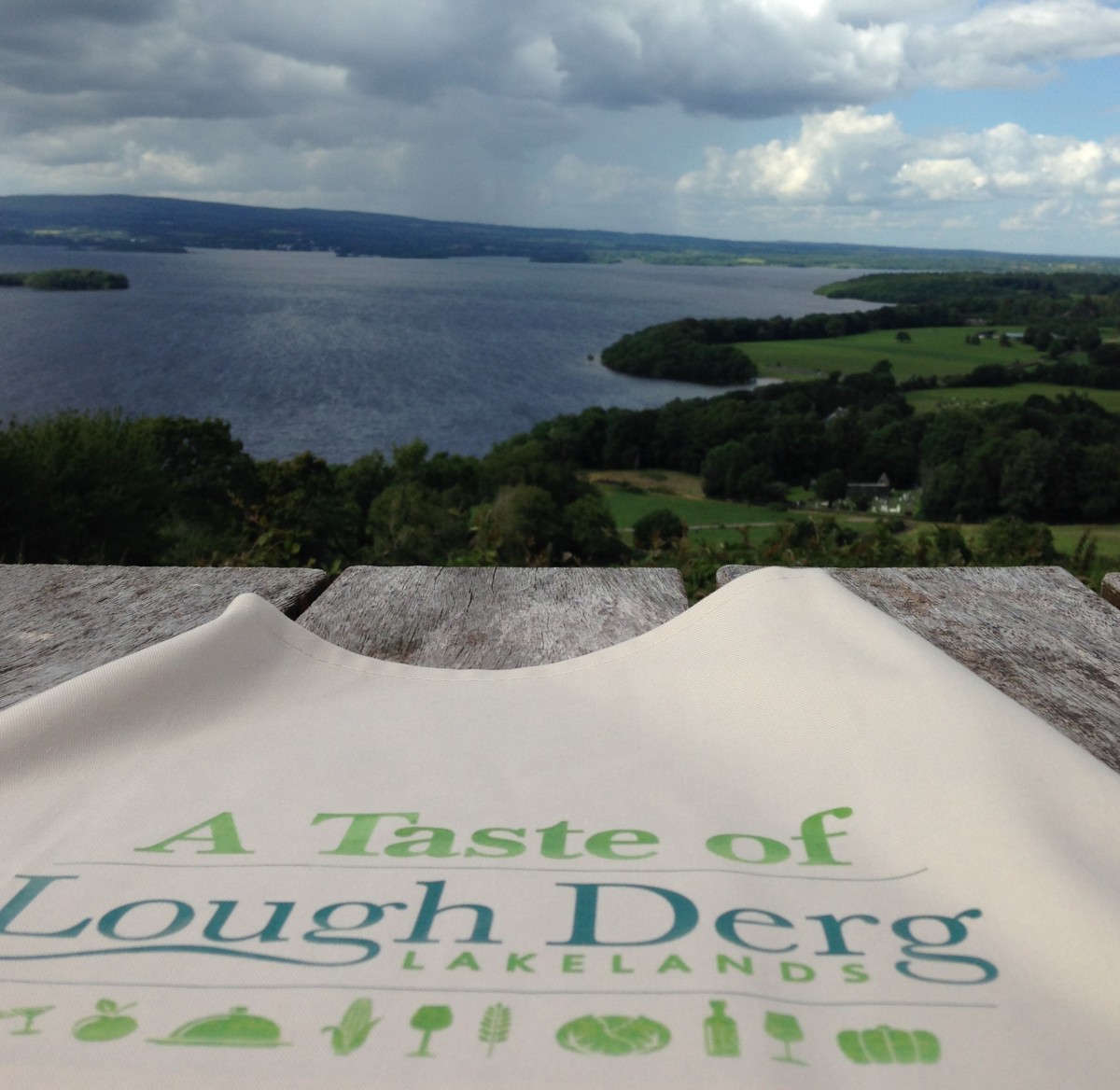 Food producers and restaurant owners surrounding Lough Derg Lakelands have joined forces once again this summer in an effort to promote the region as a food tourism destination.
Following on from the successful pilot initiative held in 2014, A Taste of Lough Derg returns this June and features a number of food events taking place in villages and towns along the shores of Lough Derg in counties Clare, Galway and Tipperary until late September.
The calendar of events has been coordinated by the Lough Derg Marketing Group in conjunction with the food businesses in the region. Speaking at the launch of the 2015 programme recently, Mr. Joe MacGrath, Chairperson of the Lough Derg Marketing Group commented that "The exciting programme is aimed at attracting new visitors to the region, and promoting Lough Derg as a destination for food. It's an opportunity to showcase the food produce in the area, some of the quality artisan food producers and established restaurants."
Examples of some of these established restaurants involved include The Derg Inn in Terryglass, Tuscany Bistro in Ballina, Wood Brothers in Killaloe and Le Bouchon in Portumna. Commencing on the 21st of June with a 'Backyard BBQ' in Paddy's Bar in Terryglass, locals and tourists are encouraged to take part in the events which run right through the summer months until the 30th of September.
One of the highlights of this year's programme is the Tipperary Food Producers Network annual 'Long Table Dinner' which will take place in the idyllic lakeside setting of Coolbawn Quay on the 19th of August.
From Portumna to Killaloe and Scarriff to Dromineer, the geographical spread of events allows visitors to discover Lough Derg while getting a taste of the lake at one the many events taking place.
The participating stakeholders from around Lough Derg include Brookfield Farm, Tuscany Bistro, The Derg Inn, Larkin's Bar & Restaurant, Killeen Farmhouse Cheese, Cais na Tire Cheese, Wilde Irish Chocolates, Paddy's Bar, Wood Brothers, East Clare Community Coop, Le Bouchon, Coolbawn Quay, The Ring of Lough Derg which includes Flanagan's Bar & Restaurant, Washer Woman Bar & Annacarriga Estate, The Spirit of Killaloe, & Dromineer Community
There is a charge for most events while some are free and pre-booking is essential for all. Download the programme by visiting www.atasteofloughderg.ie and follow on facebook – ATasteofLoughDerg.