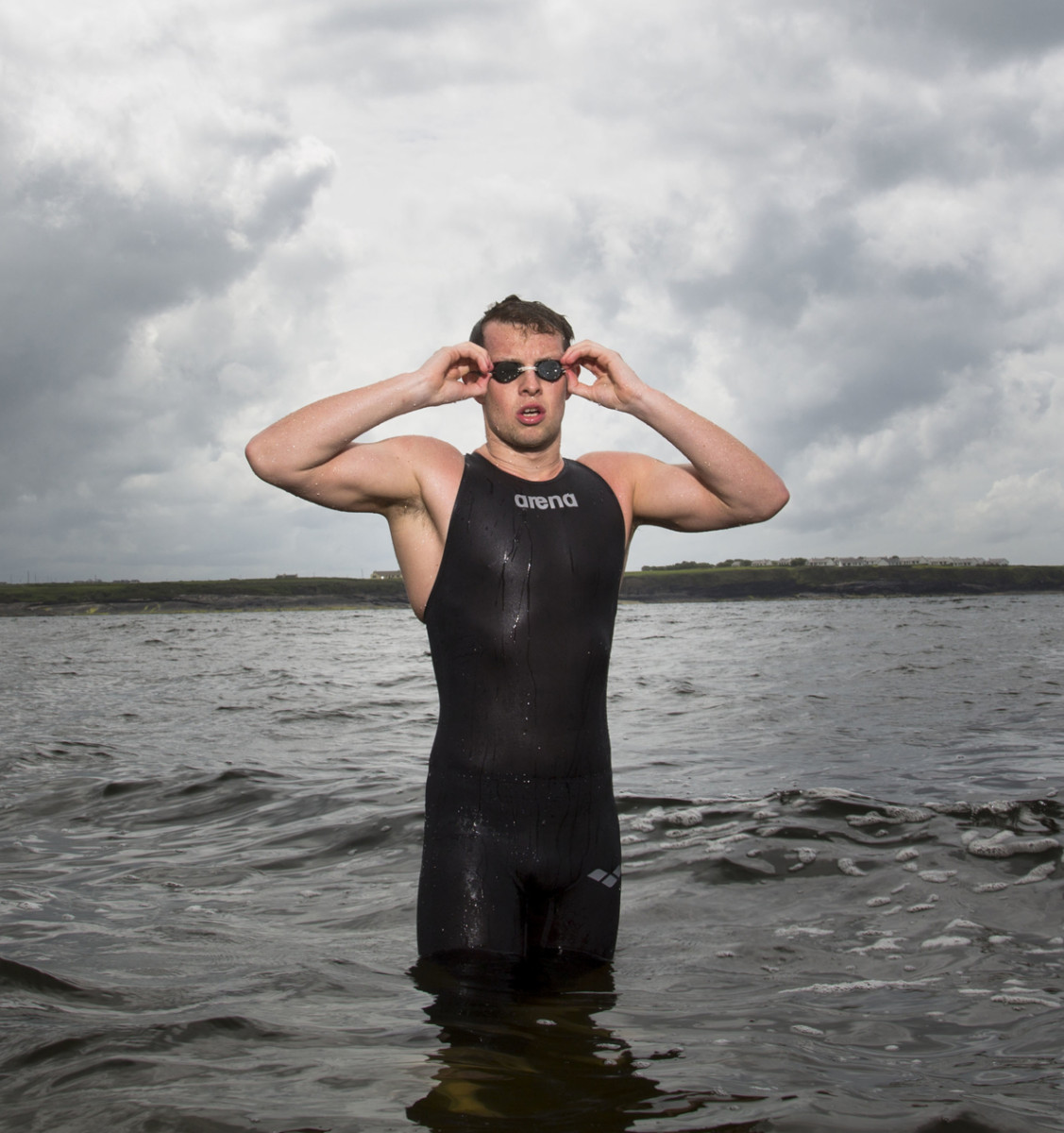 Shannon swimmer, Chris Bryan has been chosen on Team Ireland for the upcoming World University Games.
Over 9,000 athletes from all across the globe will come together in Gwangju, South Korea for the World University Games which take place from July 3rd – 14th.
Twenty five year old Clare man Chris Bryan is one of ten swimmers that will represent Team Ireland in the Games next month. Bryan came agonisingly close to qualifying for the 2012 Olympics where he lost out due to a photo finish decision after a joint fourteenth place finish in the Olympic qualification race. Indeed he battled through shingles the week of the Olympic qualifier to force the photo finish.
While some individuals would bemoan such luck, the St Caimins Community School past pupil has gone from strength to strength since with impressive displays in the LEN European Championships a clear indication of this.
Known for his commitment and dedication, Bryan will be hoping to make a splash in the World University Games with the swimming commencing on July 5th.
Qualifying for the 2016 Olympics in Rio is the ultimate goal for Chris and speaking recently, the mentality and desire of the Ennis Swimming Club member clearly outlines this.
"This is beyond myself – it's the pride, it's the effort that people have put in to me, that I've put in myself, working towards this goal. I've always been a bit of an underdog. I have that going against the odds mentality – that honest hard working Irish mentality of core work".