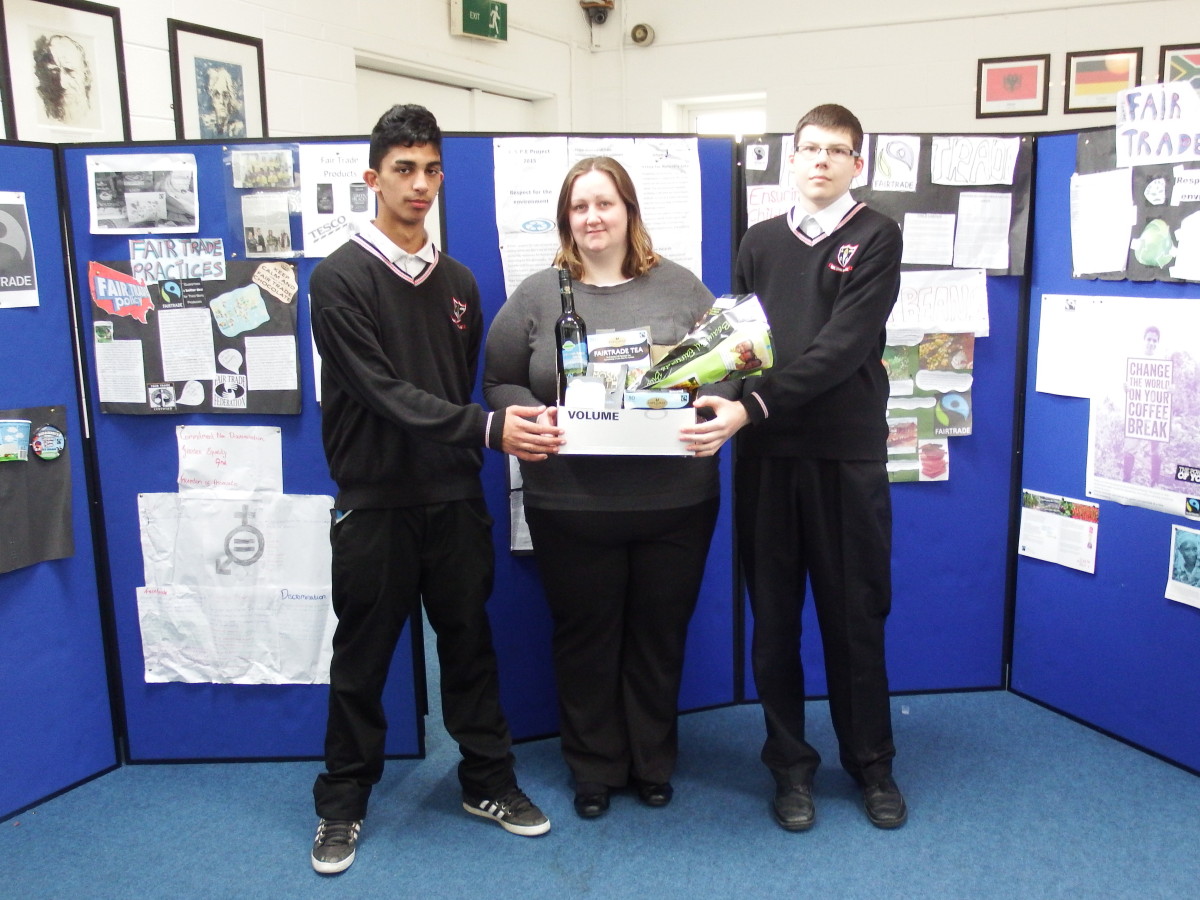 Third Year students at Ennis Community College recently took part in a project to raise awareness about the Fairtrade Movement.
The project formed part of their work for CSPE (Civic, Social and Political Education) which saw them organise a sale of products for staff and students including tea, coffee, bananas, chocolate and other items.
There are over 1.4 million producers, farmers and workers spread across more than 70 countries in the world participating in Fairtrade.