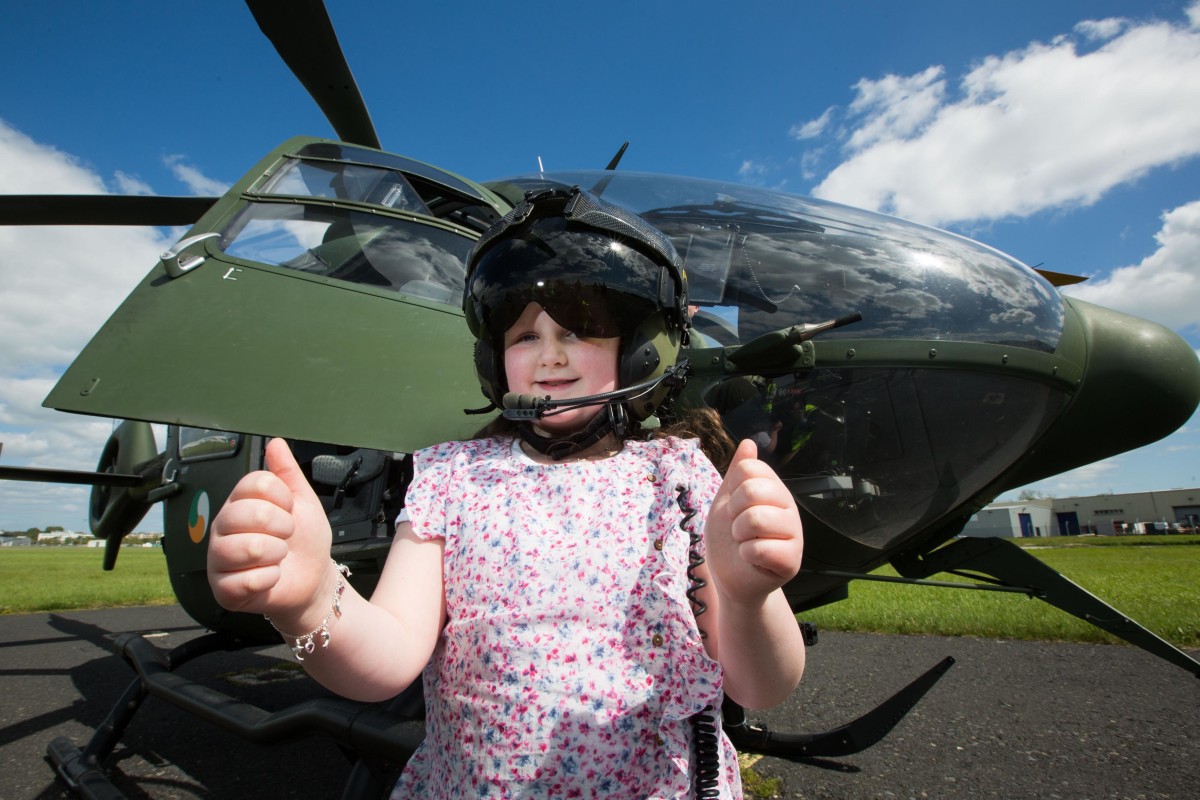 Shannon Airport will deliver an air display extravaganza on July 18th to mark a key milestone in Irish aviation history, the 70th anniversary of the first commercial transatlantic flight at the Clare airport.
An estimated 40,000 people are expected at the airport for the airshow.
The airshow will provide a visual treat from some of Ireland and Europe's leading aerobatics performers, parachutists, helicopters, jet fighters and stunt fliers during the six-hour event.
The Shannon line-up will include the Blacknights, the most successful parachute team to ever come out of Ireland and involving members made up from army, air corps and navy.
The Iolar, which is a replica of the original aircraft that heralded the founding of Aer Lingus in 1936, and the Chipmunks, a popular training aircraft for both civil and military aviation, will also perform.
Among those also displaying their air skills will be the Norweigan Airforce with its 'historical squad', which will bring the Mig-15 for its first ever visit to Shannon. The RAF Hunter Jet, first flown in 1955, will also be performing.  O'Brien's Flying Circus, one of the UK's most daredevil acts, will also thrill audiences with their crazy stunts, including landing on a moving trailer at 55mph.
The airshow will celebrate the anniversary of the first ever scheduled commercial transatlantic passenger plane which landed at Shannon Airport on 24th October 1945. The aircraft was the 'Flagship London', an American Overseas Airline (AOA) DC4 which was flew from Gander to Shannon in 8 hours 20 minutes.
From that time on, Shannon became synonymous not only with aviation in Ireland but globally as it became the original airport gateway between the US and Europe and went on to achieve a number of global firsts for aviation, including being the birthplace of Duty Free.  Today it operates services to 33 destinations across the UK, Europe and the US.
In addition to the sky manoeuvres on the day, there will be plenty of on-the-ground action, including a static aircraft and tank display, children's entertainment area, live music and a catering zone.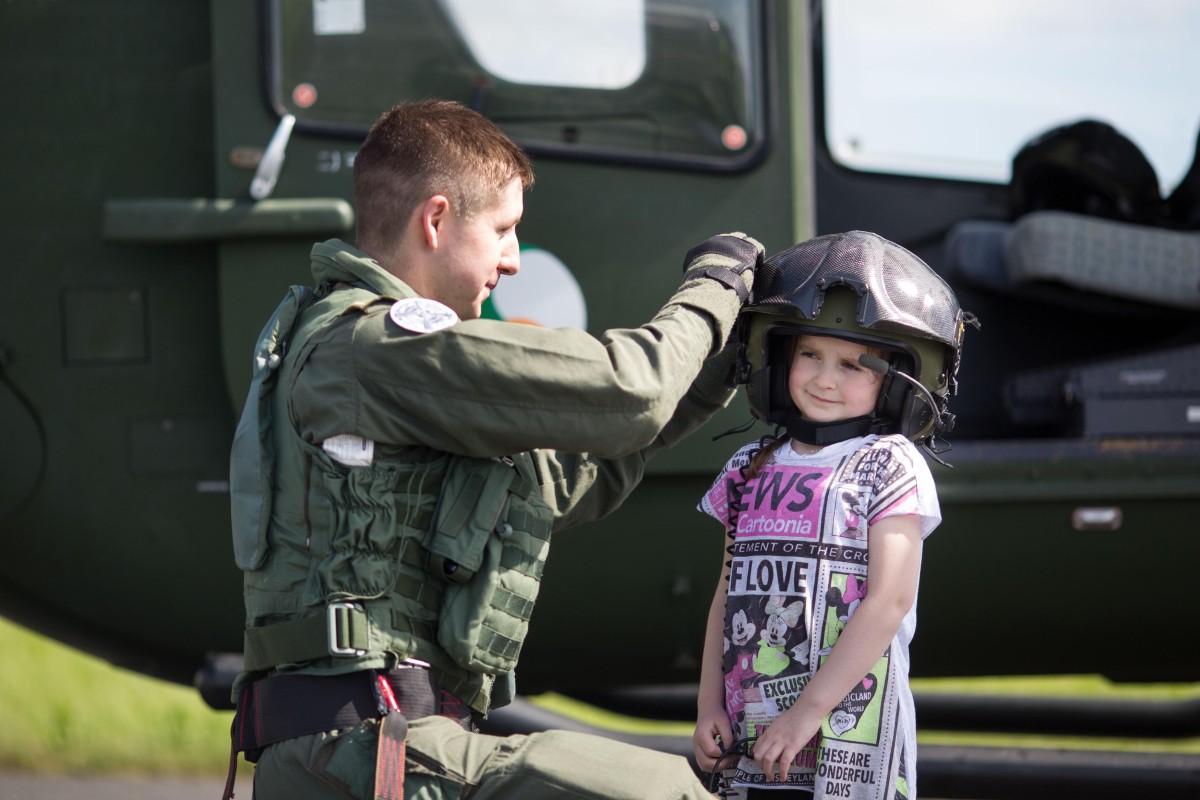 Arrangements are well advanced for the airshow, which will see the attendance pass through specially installed access points to the airfield, from where they will view the airshow and enjoy an array of family fun festivities. Some 4km of fencing will be put in place around the airfield as well as creating access two vehicular access points and a pedestrian entry.
Tickets for the event cost €5 and are available on Eventbrite. Children under 6 years are free and all activities on the airfield are free and ticket-holders will also be entitled to free access that weekend to a choice of either Bunratty Castle, King John's Castle or Craggaunowen visitor attractions.