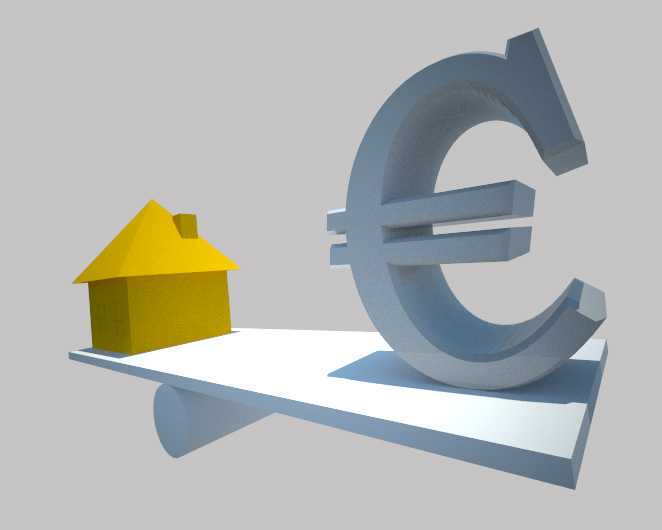 Clare Fine Gael Senator Tony Mulcahy says he has received confirmation that the new Housing Assistance Payment (HAP) will be rolled out in County Clare from June 29th.
Senator Mulcahy says the introduction of the HAP means that Clare County Council will be able to provide housing assistance for households who qualify for social housing support, including many long-term rent supplement recipients.
A HAP pilot scheme commenced in Limerick in April 2014 but the scheme is now being rolled out to other Local Authorities.
"At the moment there are more than 3,000 people on Clare County Council's housing need list. It is expected that this number will be significantly reduced with the introduction of HAP later this month," stated Senator Mulcahy.
He continued: "Under HAP, the Council will make the full rent payment on behalf of the HAP recipient directly to the landlord. The HAP recipient will then pay a rent contribution to the Council. The rent contribution is a differential rent – that is, a rent based on income and the ability to pay."
Outlining the benefits of the HAP scheme, Senator Mulcahy said: "HAP allows recipients to take up full-time employment while still receiving housing support, HAP recipients will be able to avail of other social housing supports and options if they so choose, and Clare County Council will be responsible for all social housing supports. HAP will also help to regulate the private rental sector and improve standards of accommodation in Clare while importantly, the scheme links the rent contribution a household must pay to the household income and the ability to pay."