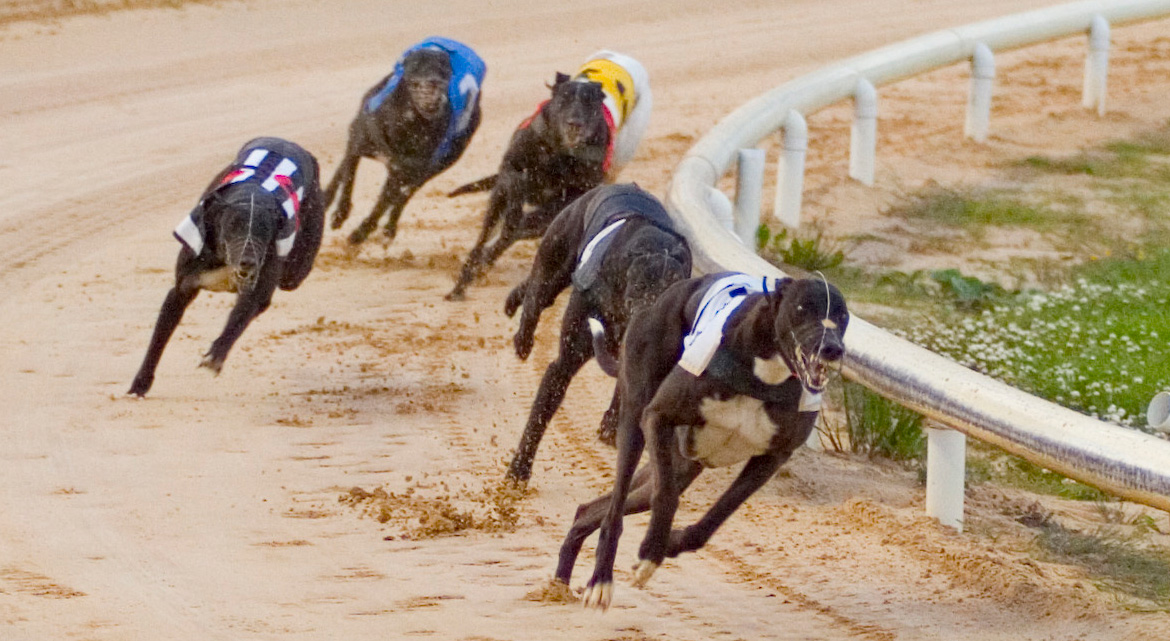 Live greyhound racing content is to be trialled in Clare's betting shops from later this year.
Starting with races from Cork on 1st September 2015, the trial will run three evenings a week over a 12 week period, and will also feature racing from Youghal and Mullingar.
The development is the result of a partnership between Turf TV and the Irish Greyhound Board (IGB), the regulatory body for greyhound racing in the Republic of Ireland.
Turf TV is a subscription channel distributing horse racing to over 10,000 licensed betting offices in the UK and Ireland.
Paddy Power, spokesperson for Paddy Power, said, "This is a significant and really exciting development for Irish Greyhound racing. It's a great opportunity to showcase the sport to a much wider public and in doing so help generate extra funding for the greyhound industry."
John Boyle of BoyleSports said, "We are delighted that Turf TV will be bringing more Irish greyhound racing coverage into our estate of retail shops and that customers can look forward to a consistent and reliable betting product. As proud supporters of Irish greyhound racing, including sponsorship of the BoyleSports Irish Greyhound Derby, this ground breaking partnership is a fantastic boost for the Irish greyhound industry and will generate another betting product available to our loyal customers."