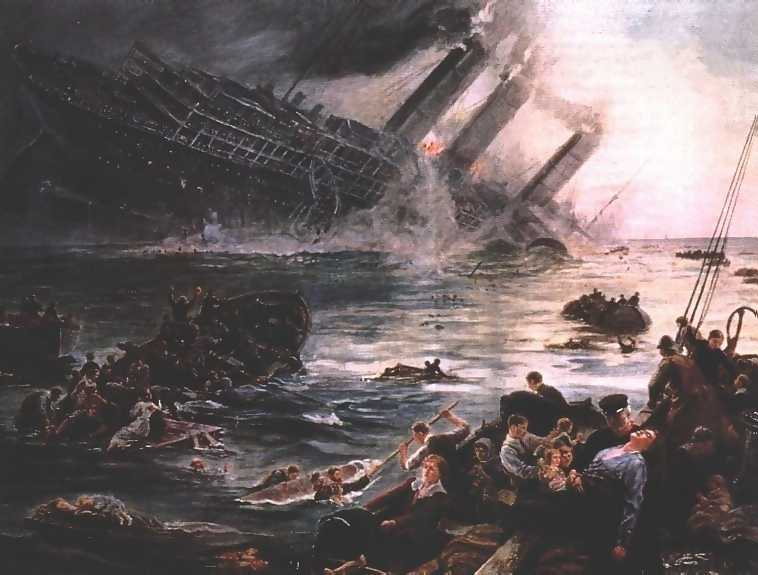 Clare County Library's Lusitania exhibition arrives in Miltown Malbay Library today and will remain there until Tuesday, 16th June.
The exhibition marks the hundreth anniversary of the tragic sinking of the ship off the Old Head of Kinsale on 7th May 1915.
The sinking impacted directly on County Clare as four of the victims and one of the survivors were natives of the county. Also, twelve of the victims whose bodies were washed up on the coast of Clare were interred in local graveyards.
The exhibition can be viewed during library opening hours.