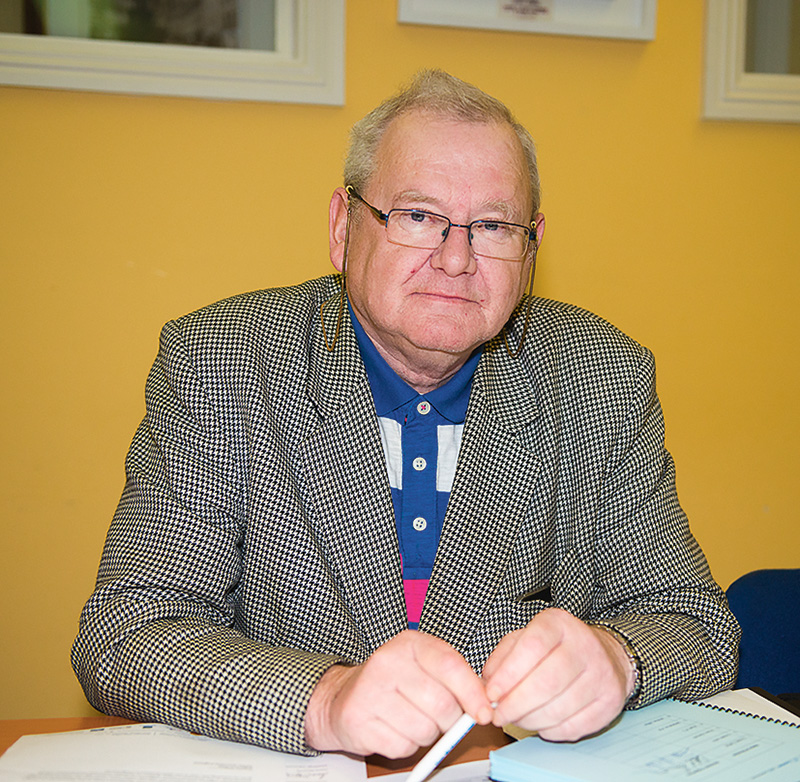 Fianna Fáil Cllr Pat McMahon is leading the call for strict parking to be enforced outside the grounds of Newmarket-on-Fergus GAA club.
McMahon has called on Clare County Council to ban parking along one side of the road outside Fr Murphy Memorial Park. He has requested such a move based on the success of the local GAA club which he believes has caused quite a substantial amount of additional traffic along the Ballycar Road, a main access route to East Clare.
According to the Newmarket-on-Fergus based Councillor, "it is absolutely nightmarish" when a major match is played at Fr Murphy Memorial Park in particular for local residents and motorists using the Ballycar Road to and from East Clare.
Access to the grounds for emergency services is crucial but Pat McMahon admits this is being obstructed due to parking congestion. He proposed having double yellow lines along one side of the road and was confident this would resolve the problem provided parking was monitored and policed.
In his response, Senior Executive Engineer with Clare County Council, Eugene O'Shea noted "While the need for double yellow lines at this location will be monitored on the ground, the centre and both edge sets of road markings that have become faded since first installed at the pedestrian crossing outside the GAA pitch will be reviewed as soon as possible".
Cathaoirleach of Clare County Council, John Crowe seconded the motion and said the location is a major hub for sporting activities in Newmarket-on-Fergus. The Fine Gael Cllr added that such parking can become a major problem blocking the motorists going to Sixmilebridge and other routes. He concluded by saying this has been a problem for many years "and it's time to take it by the scruff of the neck".
Independent Cllr Gerry Flynn stated that double yellow lines would help to deal with parking outside the ground but suggested having the double yellow lines along the street towards the village in Newmarket-on-Fergus.
Sixmilebridge Cllr PJ Ryan announced that the idea of simply re-painting the road markings at the pedestrian crossing would not suffice.