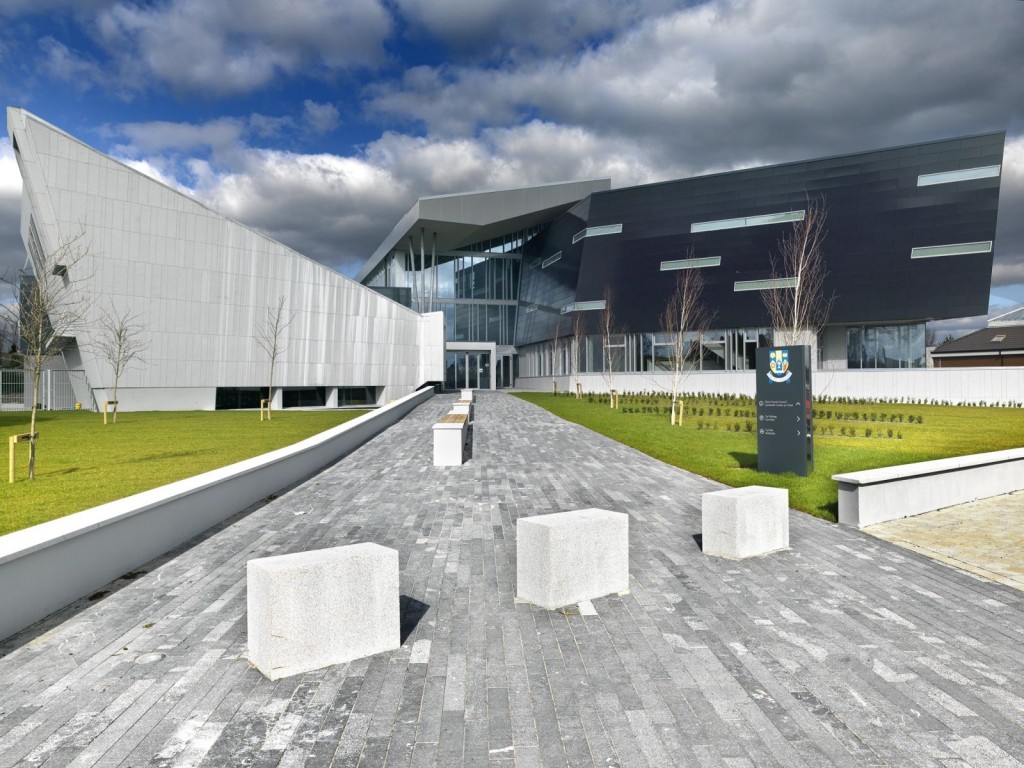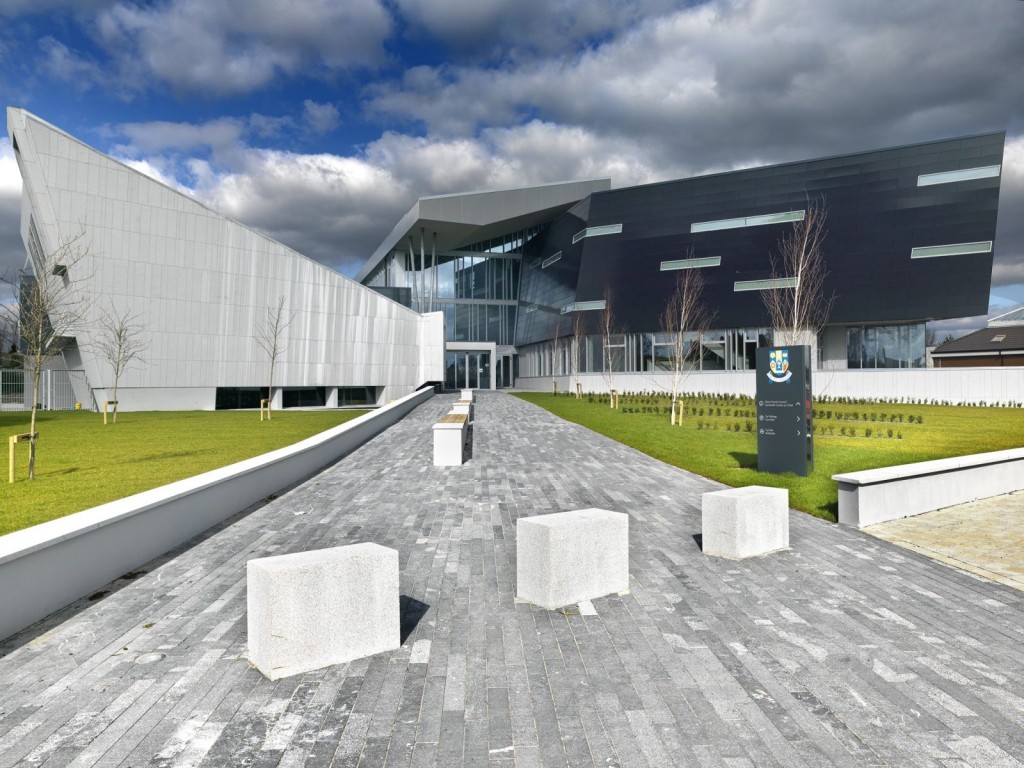 A total payment of €820,000 has been issued to Clare County Councillors in 2014; it shows a drop of almost €90,000 from the 2013 figures.
The abolition of the Town Councils in the Local Election of May 2014 has played a significant part in the expenses drop. Coinciding with that, Clare County Council only has twenty eight sitting Councillors as opposed to the previous thirty two.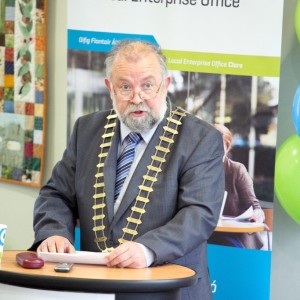 As in all previous years, the sitting Cathaoirleach John Crowe had the biggest expense with a total of €45,190.61, including a €10,000 Mayoral allowance. Much of the Sixmilebridge Fine Gael Councillor's expenses related to travel having scores of functions in his remit as Chairman throughout Ireland and numerous trips abroad.
Killaloe District Chair, Joe Cooney was second to Crowe with expenses as he put in for €35,150.57 during 2014. Cooney serves as the Chair of Clare County Council's Environmental Committee. Chair of the Strategic Policy Committee, Fianna Fáil's Richard Nagle has the third highest expense claim with €32,140.39.
Johnny Flynn had the lowest claim of all Councillors as has been the case for a number of years. The NUIG graduate refuses to take expenses or "junkets" outside his basic pay and he received €9,229.56.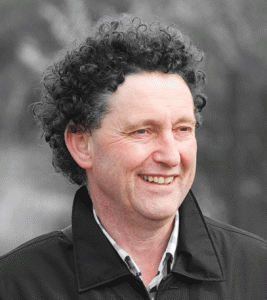 Independent Cllr's James Breen and Christy Curtin were next to Flynn when it came to low expenses as they obtained €23,990.12 and €17,927.24.
Of those elected in May 2014, Leas-Cathaoirleach Tony O'Brien had the biggest expenses with a total of €18,459.17. While Sinn Féin's Mike McKee looked for the least amount of compensation as he claimed for €12,888.74.
All Cllr's are entitled to receive expense for travelling to and from meetings while they are reimbursed for mobile phone usage under the mobile telephone expenses allowance. The claims of Cllr's are underlined in the Local Government Regulations 2014 issued by the Department of Environment and Local Government.
Full list of expenses given to Clare County Councillors below: