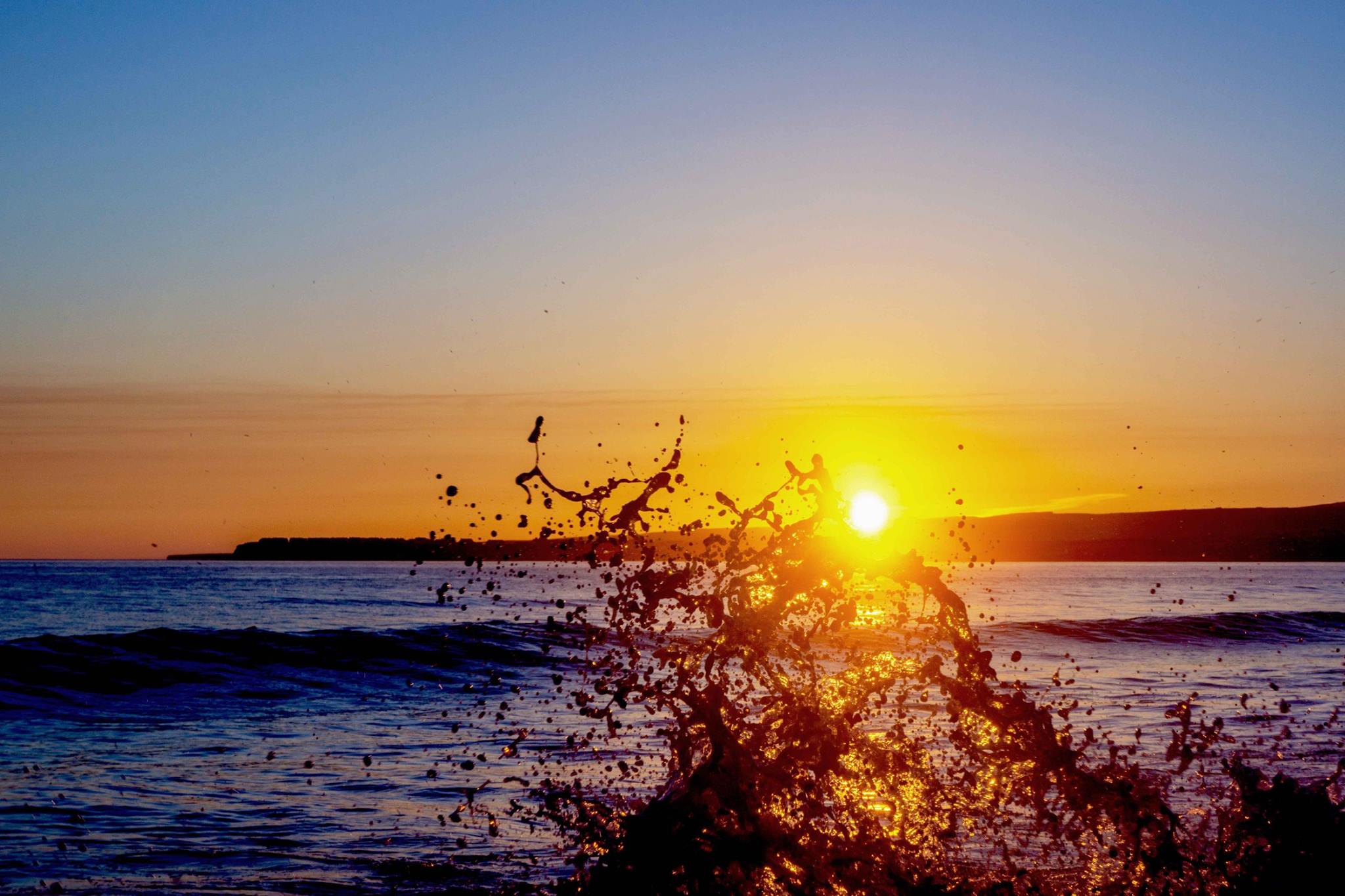 Forecasters are saying the Midwest of Ireland will enjoy the sunniest and warmest conditions from later this coming weekend and into next week.
Met Éireann says temperatures will reach the high teens during the period of settled weather which will result from an area of high pressure building close to or over Ireland.
In the meantime, there will be scattered showers up to and including Saturday with largely overcast across Clare.
Long range forecaster Peter O'Donnell of Irish Weather Online says: "Next week looks dry and there should be some sunshine each day, probably longer intervals in west as the northeast breezes may bring in considerable cloud from the Irish Sea (and leftover from the North Sea)."
He adds: "The west will also be warmer as a result, with highs slowly climbing towards 21 C. The east will stay in the mid-teens. Towards the end of the week, as winds become more southeasterly, some shower or even thunderstorm activity could spread into a few parts of Munster but it appears more likely to stay dry in other regions."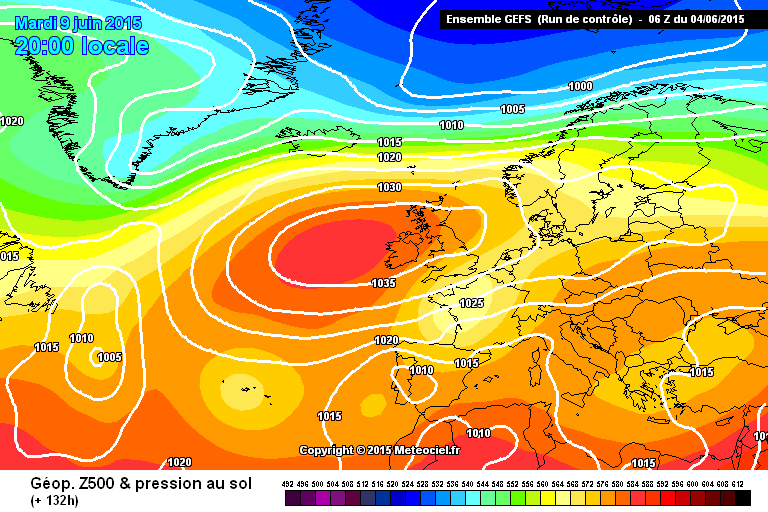 Visit our Weather Page for more.