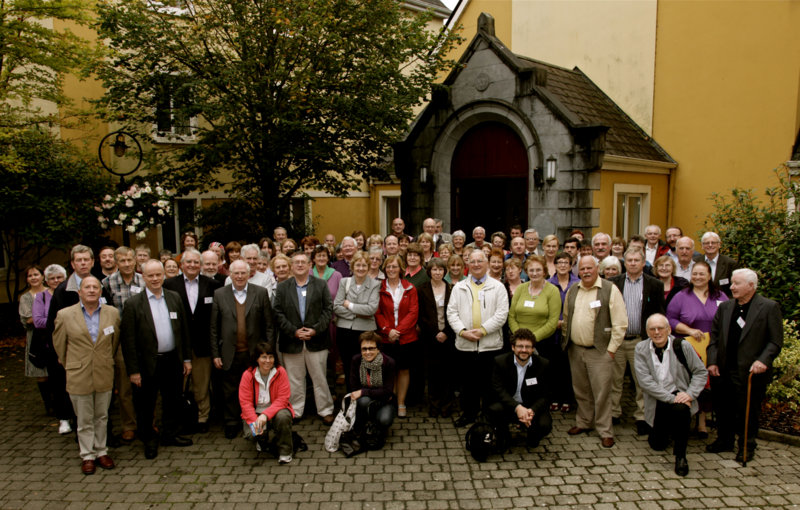 The third International family history conference "Diaspora of the Wild Atlantic Way" will take place in Ennis on the 24th to 25th September 2016.
Hosted by the Clare Roots Society, who are celebrating their 10th year in 2016, the keynote speaker will be renowned author and genealogy blogger Dick Eastman from the USA, who is making his first trip to Ireland. Dick is the author of Eastman's Online Genealogy Newsletter which is published daily. He has been involved in genealogy for over 30 years.
Another significant speaker will be the famous Scottish genealogist and author of over 30 books, Dr. Bruce Durie who is currently a Fulbright scholar in the USA researching migration. He will speak on Irish emigration to Scotland.
Dr. Durie is Honorary Fellow in Genealogical, Palaeographic and Heraldic Studies within the Centre for Lifelong Learning at the University of Strathclyde, Glasgow.
Author and genealogist John Grenham will also be a guest speaker at this two day event. He has researched, written and lectured on genealogy in Ireland for over thirty years. His book, Tracing your Irish Ancestors, now in its 4th edition, has been the bible for genealogists worldwide tracing their Irish roots.
Further speakers will be announced in the next few months.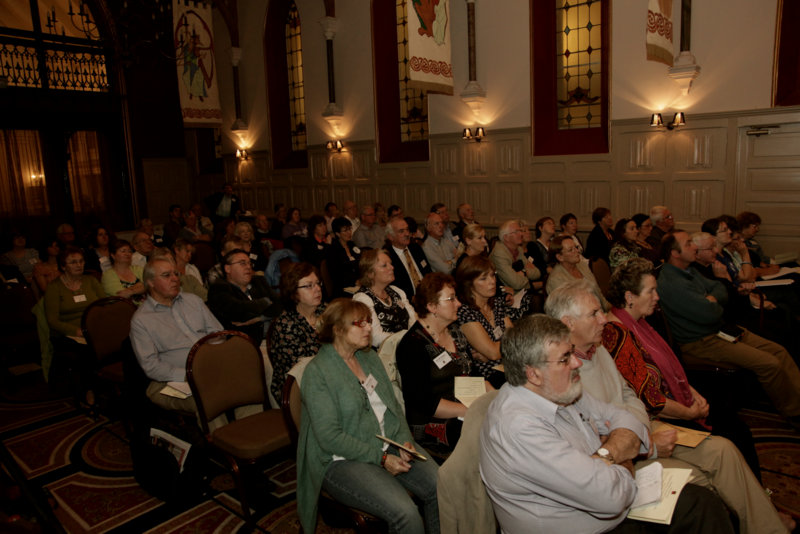 The main theme of the conference is the movement and migration of people from the west coast counties of Ireland to Scotland, Britain and beyond. The event will bring together experts and family historians from around the world to share their knowledge and expertise. The Society has diaspora members in Europe, America and Australia and beyond and welcome them to this social and informative gathering. The conference will appeal to people from any of the counties along the western seaboard and throughout Ireland whose families emigrated in search of greater opportunity.
Conference organisers are building on their past experience and are giving plenty of advance notice as we welcome oversea visitors to our event. A new dimension to next year's event is the co-location of a lifestyle event that will feature regular talks and demonstrations in an exhibition area alongside the conference. For further details contact secretary @clareroots.org.