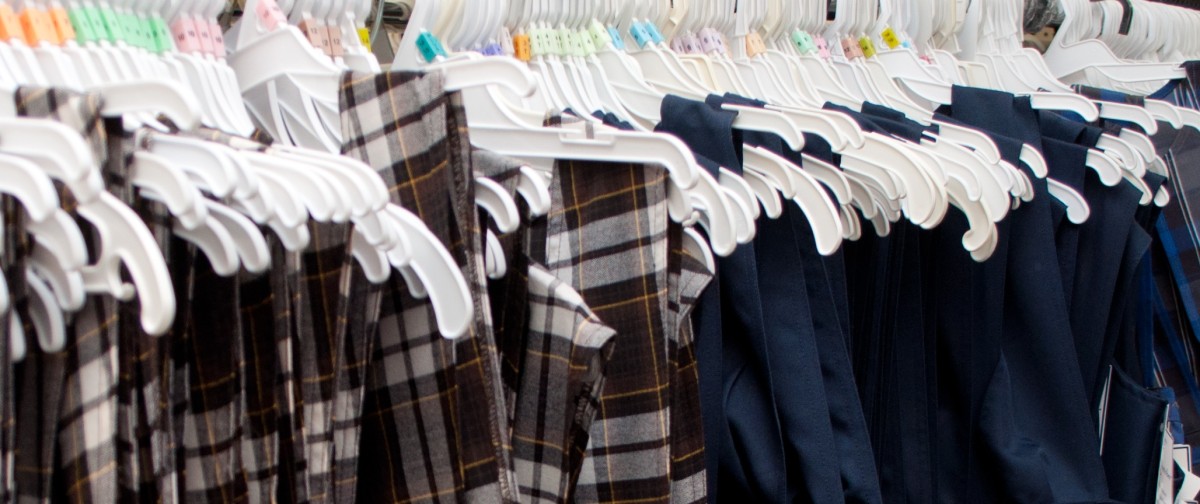 The Irish School Wear Association (ISWA) has called on the Minister for Finance to reduce the VAT on all school uniforms to 0% to assist hard-pressed parents.
The Association says Irish tax law has not kept up to date with the increase in children's sizes in the last 43 years.
The Association drew attention to the fact that uniforms for many young people, some even in primary school, are being hit with a 23% VAT rate, because of size.
Speaking on behalf of the Association, Karen Grant said, "It is clear that the measurement restrictions in place for the zero percent rate do not adequately cover today's school children. The zero rate should be expanded to ensure that all school uniform items, for school going children of any age and size, are not subject to VAT. This is the fairest way to assist parents to meet the costs of sending children to school".