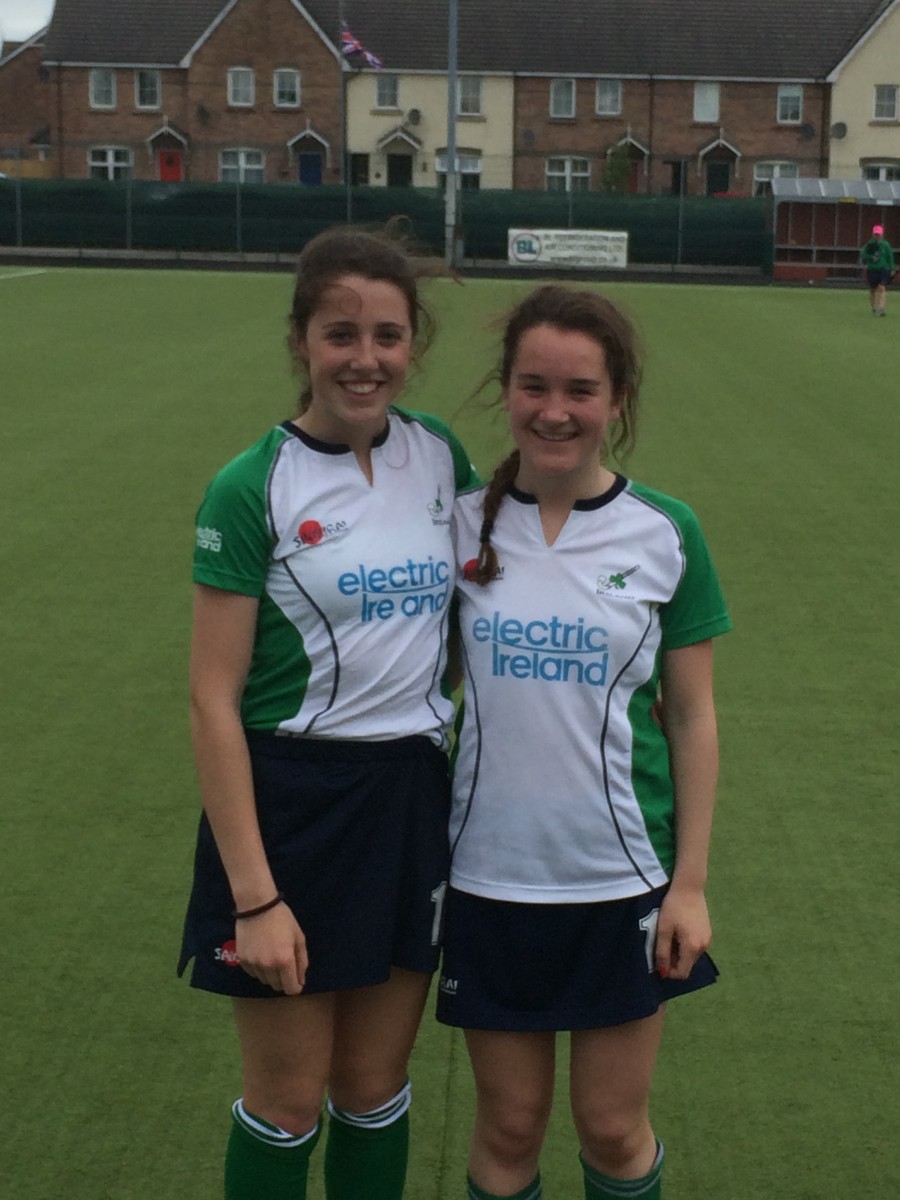 Ireland's U16 Hockey team travel to Bremen, Germany this week for the 6 Nations Tournament with two Clare girls named in the final squad of eighteen.
Clonlara duo Roisin Begley and Laura Foley have been named in the Ireland squad. They have been playing with Munster for the last two years and are two of the four Munster members of the panel.
Preparations have been going well for the side, they faced Scotland in three match series last weekend, winning two games and drawing the other. Their face 6 Nations outing is on July 18th versus Belgium and they follow that with games against Germany, England, Netherlands and Spain.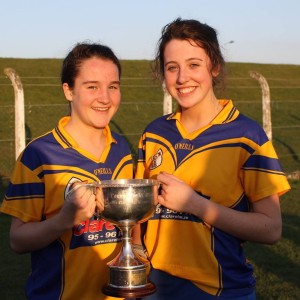 It is the first time Ireland will compete in this competition and team manager Michelle McMillan believes the games will be of huge benefit. "Playing for the first time in this six nation tournament is very exciting and we are looking forward to competing against five top European JAG teams. In the absence of an Under 16 European Championship this series of matches will give the players a wonderful opportunity to compete against quality opposition".
Foley and Begley are also two accomplished camogie players. They are members of the Clare U16 camogie panel who picked up the Munster title earlier on in the year while they are currently involved in the All-Ireland campaign.
No funding is available to members of the Irish squad and the Clare girls are appealing for assistance in trying to cover the costs of the trip. They are looking forward to representing theit country but the Laurel Hill students are hopeful of securing some sponsorship to ease the financial burden prior to the tournament.