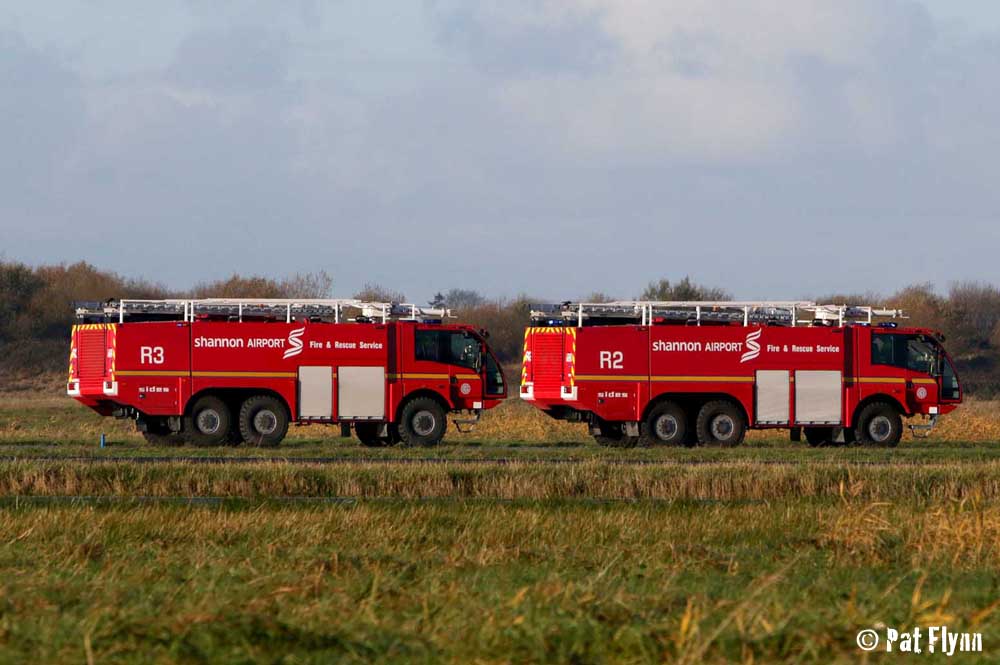 A transatlantic jet diverted to Shannon Airport this morning after a passenger fell ill.
Turkish Airlines flight TK-3 was travelling from Istanbul to New York and was about 250 kilometres off the Irish coast when the crew turned around and diverted to Shannon.
The Airbus A300-300 jet, with 256 passengers and crew, landed at 10.59am and was met by airport fire crews and HSE paramedics. A passenger was removed to University Hospital Limerick for treatment.
The flight continued it's journey about 90 minutes later.
In the meantime, Delta Airlines flight DL-144 landed at Dublin Airport after the crew reported a technical issue.
The flight was en route from Seattle in Washington to Amsterdam when the crew reported the problem as they approached the Irish coast.
The Boeing 767-400 aircraft touched down shortly after 11.00am and was met by engineers. Its understood the the jet suffered an issue with one of it's toilets.
There were 208 passengers and crew on board the flight which resumed it's journey shortly before 1.00pm.