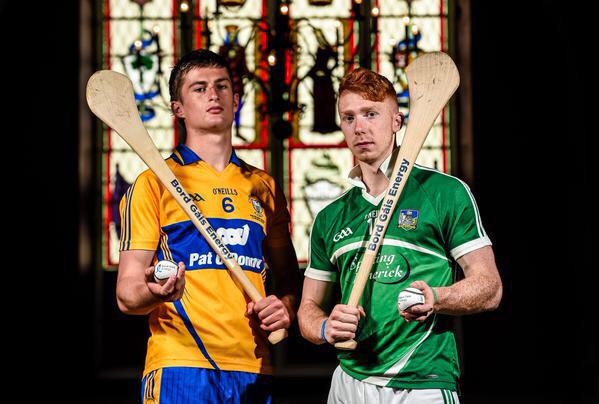 The Munster Council has confirmed that 10,000 tickets have been sold for the BGE Munster Under 21 Final between Clare and Limerick at Cusack Park, Ennis at 7 pm on Thursday July 30th, with 2,000 sold in the last 24 hours.
The ground has a capacity of 14,500.
Supporters planning on attending this game are urged to pre-purchase their tickets through the participating County Boards, the participating Supervalu and Centra outlets or online at www.tickets.ie. Tickets will only be on sale at Cusack Park on Thursday evening if all tickets have not been pre-sold.
The Under 21 final will be preceded by a Development Squad game between Clare and Limerick at 5 pm. Supporters are encouraged to enter the grounds as early as possible on Thursday evening and not later than 6.30pm.