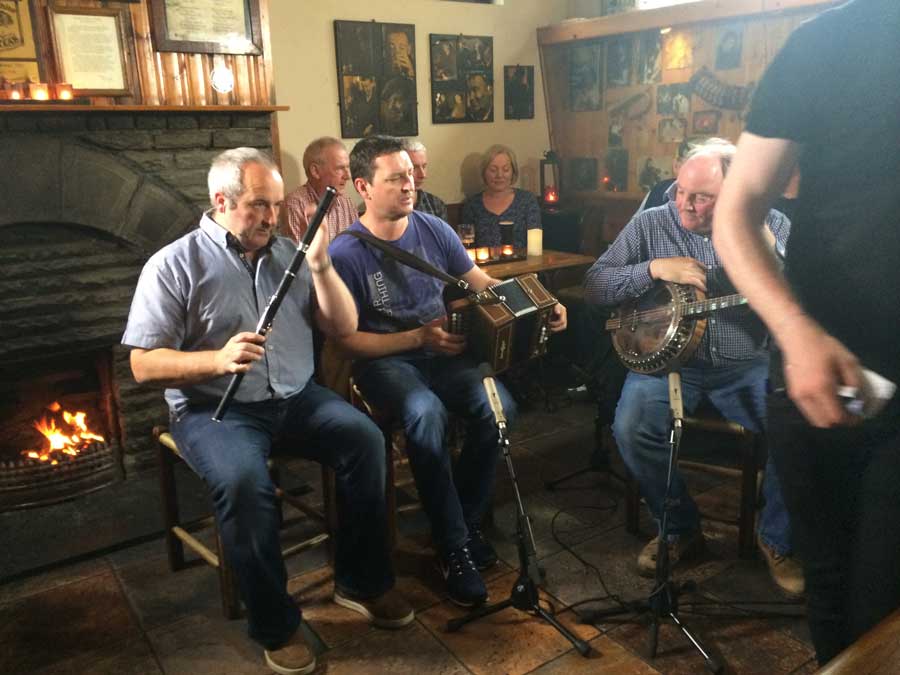 TG4's summertime Féilte programme reaches the mid-point of its tour of the hidden treasures along all 2,500 kilometres of the Fáilte Ireland-promoted Wild Atlantic Way.
On Sunday, August 9th, presenter Máire Treasa Ní Dhubhghaill is in the Banner County to explore the myriad of historical and cultural attractions, activities, food, traditional music and song to be found there – as well as some spectacular scenery.
Each programme highlights a different Discovery Point along the route of the Wild Atlantic Way – this week Máire Treasa visits the San Marcos community project at Quilty, a major search for and study of the Spanish Armada ship, the San Marcos, which sank with the loss of an estimated 400 lives near Seafield in September 1588. The project team is multi-disciplinary – providing expertise ranging from the areas of maritime history, marine archaeology and geology to diving.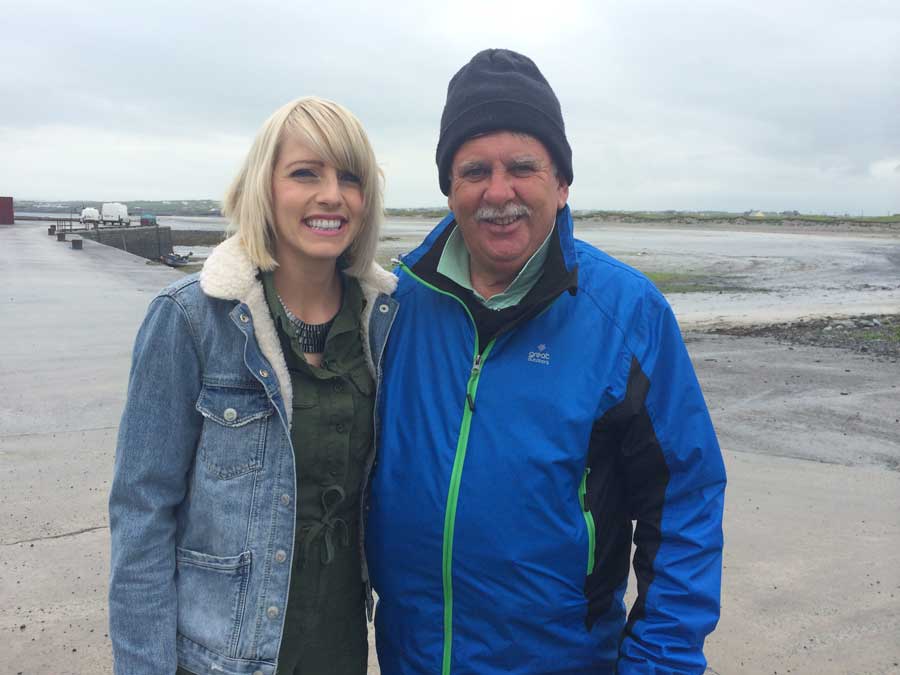 To relax and unwind, Máire Treasa takes a yoga class at the Cliffs of Moher Retreat near Liscannor – the class takes place in a studio overlooking the Atlantic Ocean – a backdrop that is truly breath-taking!
She then travels to just outside the village of Inagh to meet Siobhán Ní Ghairbhith, owner of St Tola Cheese – the famous multi-award-winning Irish goat cheese which has achieved huge critical acclaim since its launch over twenty-five years ago. St Tola cheeses are all handmade and matured, and the range is now among the most sought-after artisan produce in Ireland.
County Clare is renowned worldwide for its traditional music, and nowhere is it more celebrated than at Gus O'Connor's of Doolin! At this famous watering hole, we are entertained by musician regulars Noel O'Donoghue on flute, Murty Ryan on accordion, and Kevin Griffin on banjo. Local singer, Therése McInerney also performs for us, accompanied by Kevin Griffin on guitar.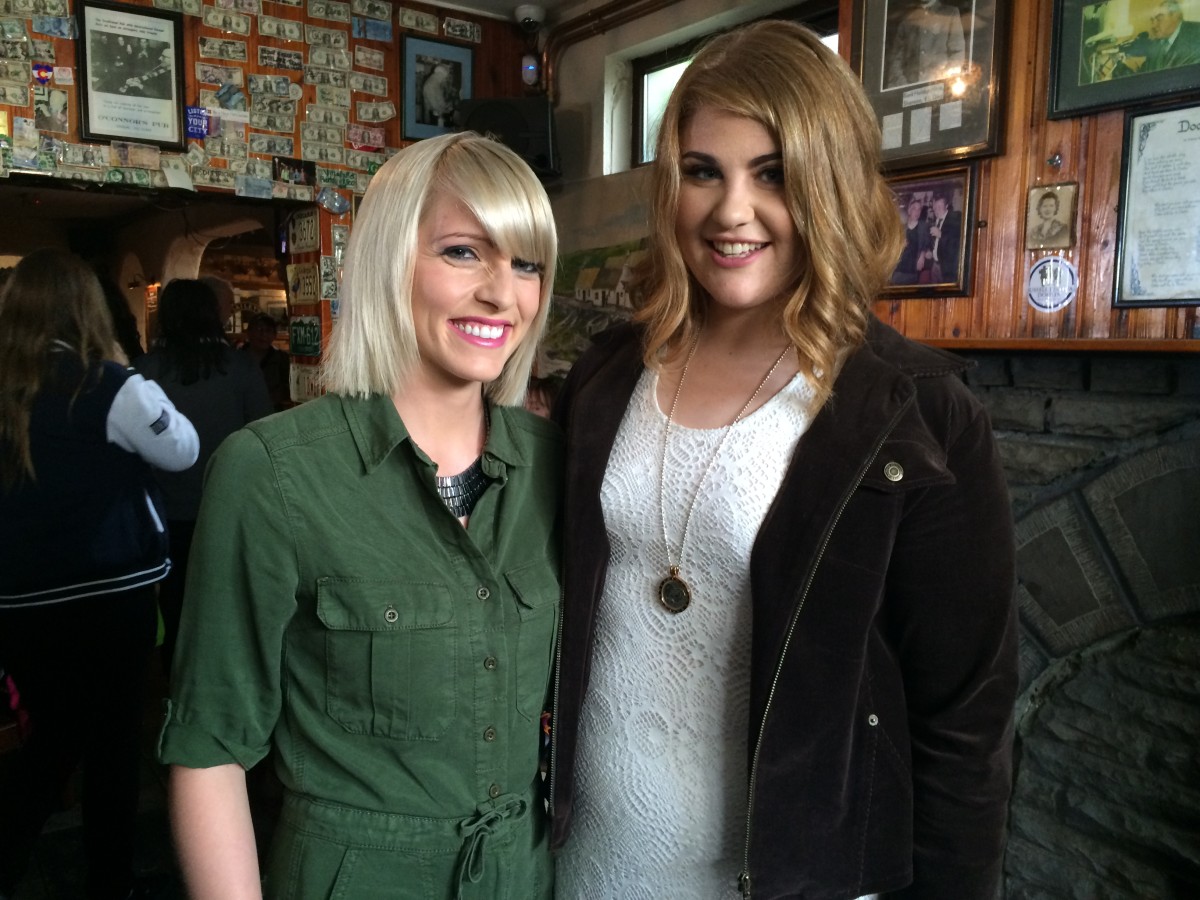 Máire Treasa and all the crew look forward to bringing the Wild Atlantic Way to you! And each week, there's an exciting competition for viewers to have their own chance to sample its delights – with fantastic getaway breaks for friends and families. You can see Féilte on TG4 on Sundays at 8.30pm, and online at www.tg4.ie This programme airs on August 9th, showcasing the distinctive beauty and culture of County Clare.