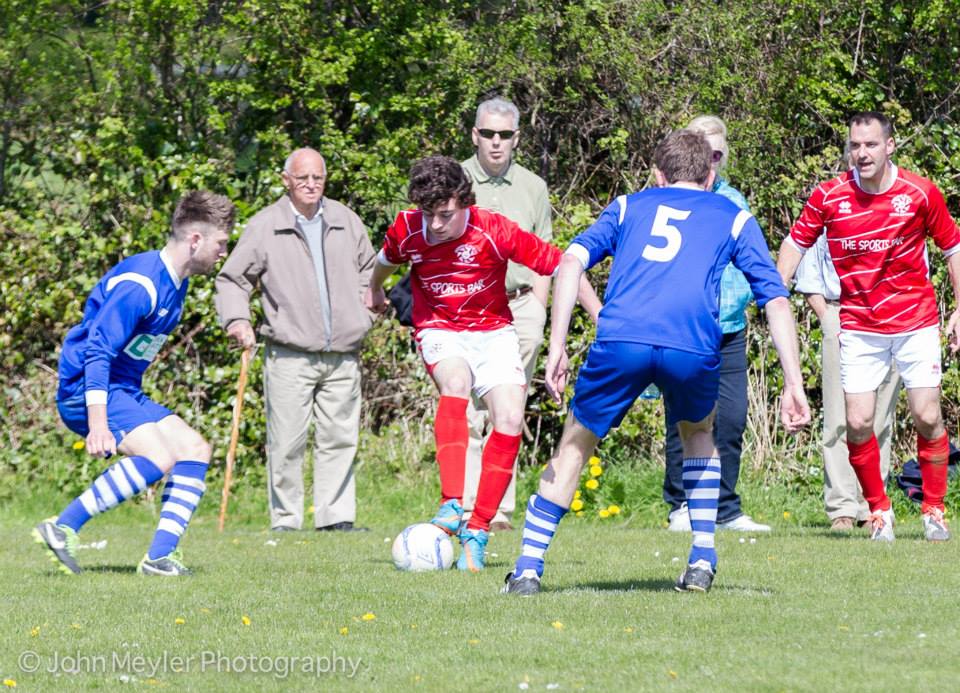 Galway United F.C. have acquired the services of one of Clare's most promising footballers as Ian Collins has put pen to paper on a deal with the club that will see him line out for the Tribesmen in the U19 Airtricity League.
Eighteen year old, Ian originally from Newmarket-on-Fergus but residing in Shannon had been on trial with Galway United F.C. for the past month and club officials were quick to snap him up for the upcoming season.
Speaking exclusively to The Clare Herald, Collins expressed his delight with the move. "Words can't explain how happy I am with the move to Galway Utd, I've always wanted to play at a higher level and this is a great opportunity for me".
Ian has played with Newmarket Celtic all his life and was part of an underage team that claimed several titles but it was this year as a member of the club's A team that he really came to prominence coming of age in a number of games most notably the Clare Cup Final when his introduction along with that of Eoin O'Brien and Eoin Hayes helped Celtic overturn a two goal deficit to win 4-2 versus local rivals Bridge Utd.
The trio helped change the game with Collins instrumental in causing havoc on the right-wing and setting up David McCarthy for the crucial fourth goal.
Collins pays tribute to the club for their involvement in making him the player he is today. "I think Newmarket Celtic has helped greatly in my progression as a player and the standard of football is very good at the club from underage to junior".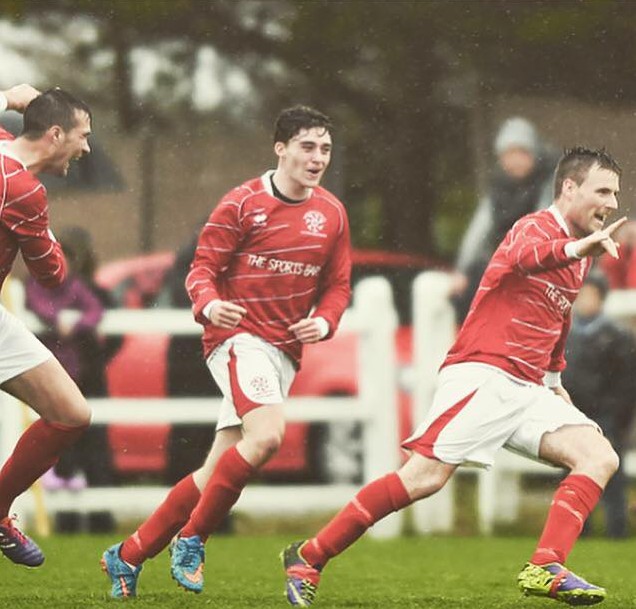 Seeing a player come through the ranks can help to inspire younger club members to do likewise and that was the view of Newmarket Celtic as they wrote on their Facebook page. "Though it is disappointing to lose a player of the calibre of Ian, we all knew that he was destined to play at a higher level. All at the club wish him well in his career in the SSE Airtricity League and hope that it inspires the many talented young players in our club".
In his sole year in charge of the Clare Oscar Traynor team, manager Mick Sheil drafted Ian Collins into the squad and the experience of training at this level and playing under Liam Murphy at Newmarket Celtic is invaluable according to Ian. "Playing with the Newmarket junior team and the Clare Oscar Traynors has had a big influence on me, I had very good managers while with both and my team mates always looked out for me since I was the youngest in both groups".
Former Newmarket Celtic manager, Liam Murphy described the type of player Galway United F.C. have just inherited. "He's a terrific young committed player with a great attitude. He has excellent pace and determination. Very direct and proved a game changer on many occasions for Newmarket Celtic at both Youths and Junior level".
With the start of the U19 Airtricity League edging closer, the Newmarket youngster admits he can't wait for the season to kick off. "I can't wait to start playing in the U19 league. Our first match is coming up soon, we are at home to Shamrock Rovers who will be a big test but we have prepared well in preseason and we hope to hit the ground running and get off to a good start".
Ian points to his father and Newmarket Celtic stalwart, Kieran Collins as the biggest influence in his career as he has always been right behind him whether it was teaching him the skills as a child or shouting words of encouragement from the sideline and this constant motivation has been a big help.
As he looks towards the future, Collins says lining out for Ireland would be a dream come true. "The ultimate dream for me as a footballer is to play for my country, it's something I've always dreamed of since I was a child and it would be a great honour if I could do so".

Having signed for the club last Thursday (August 13), Ian is already making a huge impact at Eamonn Deacy Park after being drafted in by Tommy Dunne for Monday's Airtricity League Premier Division clash with Drogheda United.
For someone his height (5ft'9), Ian is an incredible ball-winner with an ability to win the aerial ball ahead of someone twice his size. There's more to his game than just heading the ball as his pace gives the option of playing him on the wing so that he can terrorise full-backs and Collins is well able to get the delivery just right from a cross. Add in the right attitude and it shows just why the Rathfoland native is making waves on the pitch.
On Thursday last, Keith Fahey the former Birmingham City central midfielder and Shamrock Rovers player was forced to retire from the game due to injury and with that the curtain closed on the career of one of the greatest players in the Airtricity League. On that same day, Ian Collins signed for Galway United F.C. and it could well be one star replacing another.