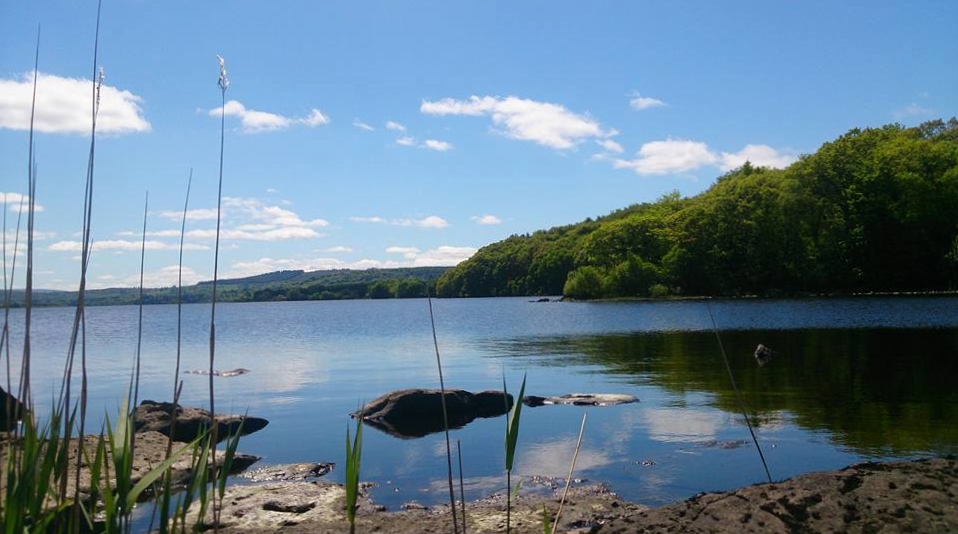 As is often the case at the beginning the new school year, our weather is due to turn much more settled during the first week of September.
Met Éireann is forecasting a "good deal of dry and sunny weather" next week.
National media reports today of a heatwave are unlikely however with maximum temperatures not reaching higher than 16-19c, with temperatures possibly climbing to 20c later next week and during the following week.
July and August have been exceptionally wet months. It was the coldest recorded July at Shannon Airport since 1988 while rainfall recorded in August has already exceeded the monthly average. Temperatures in Clare have also been 1.6c below the 16.2c average.
The below long range charts from Meteociel.fr show high pressure holding firm over Ireland from early next week.