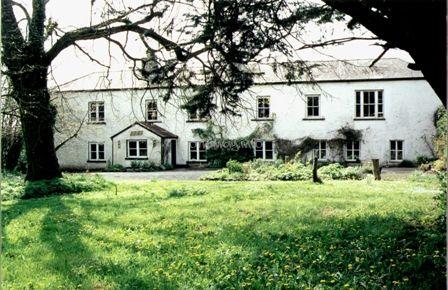 An evening's entertainment is promised on August 26th as Newmarket-on-Fergus hosts Rónán Ó Snodaigh and Liam Ó Maonlaí live in concert.
In association with Village Carnival, Rónán Ó Snodaigh and Liam Ó Maonlaí will play Live in The Marquee at Beechlawn House this coming month.
Following on from previous "Supper & Song" events at this gorgeous venue with Mary Coughlan, this year they play host to the dynamic duo that is Liam Ó Maonlaí and Rónán Ó Snodaigh. Frontmen of the Hothouse Flowers and Kila this pair promise to bring an evening's entertainment not to be missed!
The Irish Traditional Music Institute at Beechlawn House is a hidden gem in Newmarket on Fergus and is a beautiful setting for this unique night that takes place every year as part of the annual Village Carnival.
Tickets are priced at €20 and this includes dinner cooked on the night in the gardens very own Cob Oven. Bar available on the night. Tickets are available from Cafe Fergus and the Irish Traditional Music Institute.
This marquee event will be the main musical aspect of Village Carnival as organisers have opted not to hold an open-air concert in 2015 but they say something big is planned for the next festival. A host of heritage events will also take part throughout the Village Carnival weekend.