*Video from search day 5
The Irish Coast Guard has warned members of the public to avoid exposed cliff tops where a search for two missing Japanese tourists is continuing.
Specially trained cadaver and other sniffer dogs joined the search yesterday (Saturday) for Mr Eiji Takagi (63) and Ms Ushio Azaki (61) who are feared to have fallen from the cliffs in the area of Georges Head in Kilkee, Co Clare.
The couple's red Hyundai rental car was found parked at Bynres Cove near Kilkee golf club last Tuesday.
Gardaí have said that information secured from the vehicle's computer tracking system has confirmed it arrived in the small carpark on Saturday morning and was not moved after that.
The pair arrived in Ireland on August 18th and are known to have spent three nights in Doonbeg before moving onto Spanish Point where they stayed in a local hotel on Friday night.
The alarm was only raised on Tuesday when their car was seen parked in the same place, without being moved, for a second consecutive morning. The pair also failed to board a flight from Shannon to London last Monday while they were also due to catch a connecting service to Tokyo.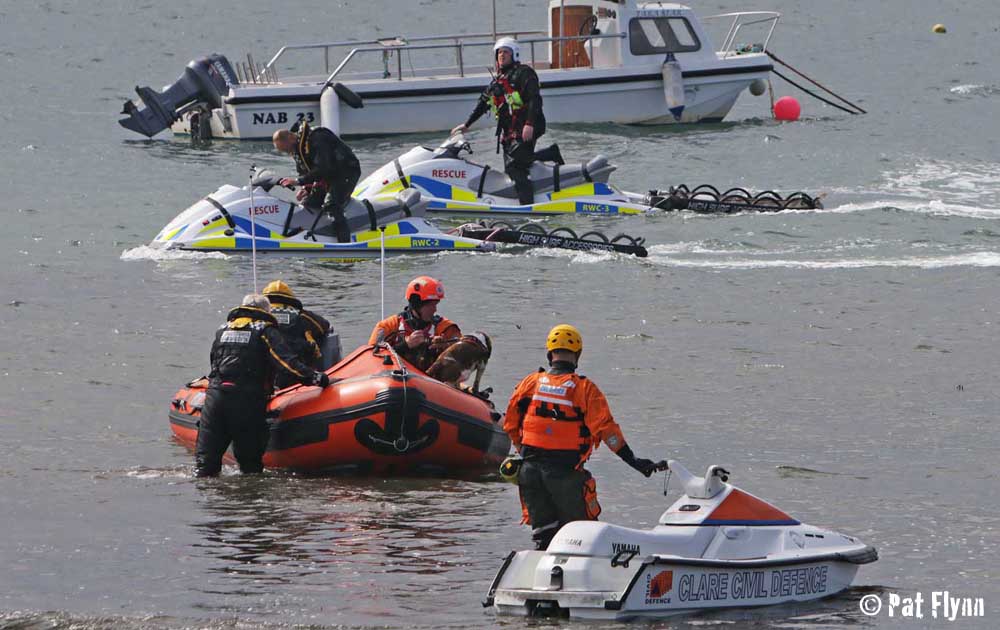 A garda spokesman said: "We have drawn a blank on this and we have found no trace of the couple. We now know the car was parked at Byrnes Cove on Saturday morning and not moved after that."
Gardaí are particularly anxious to establish whether the couple had a reservation in any other hotel or guesthouse for Saturday and Sunday nights before they were due to fly out of Shannon Airport on Monday.
"We are still asking any accommodation providers to contact use if they had a reservation for a couple who failed to check in. We are also hoping the some of the couples personal items may turn up. We know that she was wearing a purple puff jacket and the man had a short black leather jacket," the spokesman added.
Weather conditions have hampered the search in recent days prompting the Irish Coast Guard to issue a public warning.
"We are appealing to members of the public to avoid the local area from Georges Head to Chimney Bay where experienced searchers will be operating. This is an exposed and unsafe area," a Coast Guard spokesman said.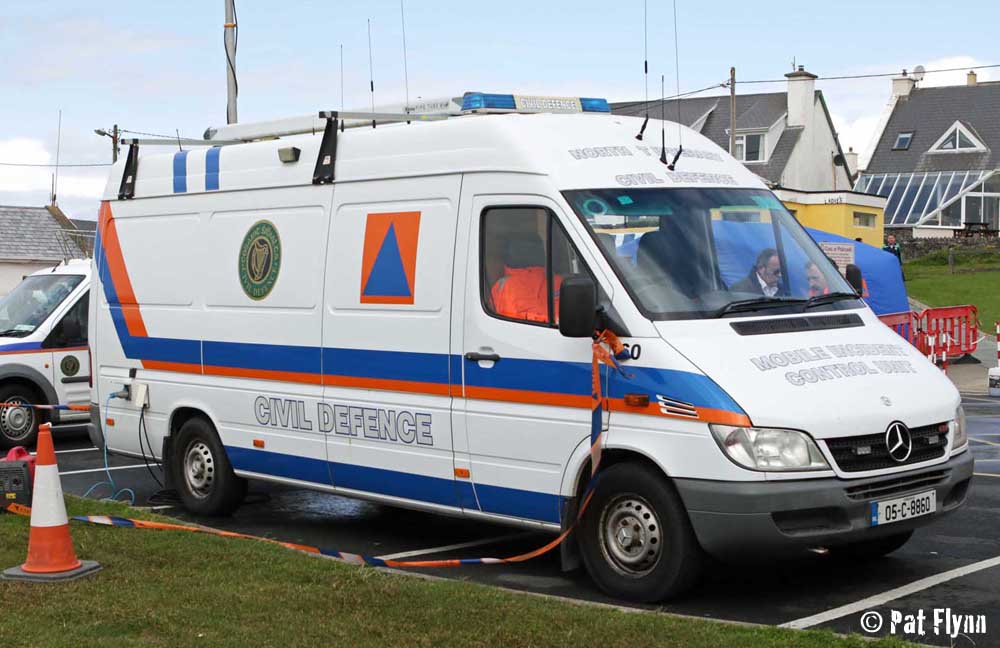 Coordinated by the Irish Coast Guard, including units from Kilkee, Doolin and Ballybunnion, members of Clare Civil Defence are again involved in the search operation and have been joined by Civil Defence K-9 units from Laois and Dublin and additional personnel from Tipperary.
Personnel from Limerick Marine Search Rescue brought two jetski's to assist in the search.
Gardaí at Kilrush can be contacted on 065 908 0550 while anyone with information can also call the Garda Confidential Line 1 800 666 111 or any Garda Station.