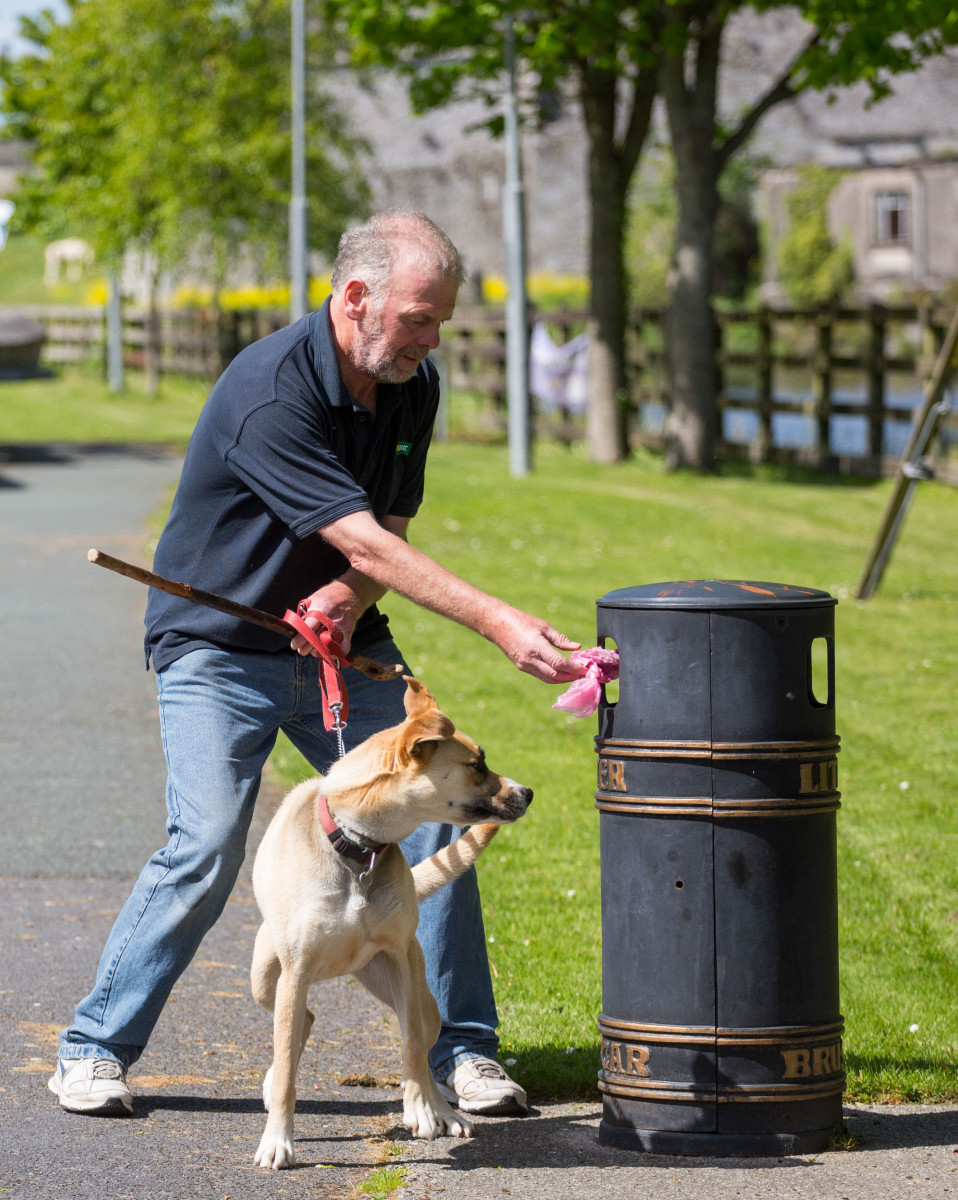 Members of the public are being invited to have their say on a newly published draft plan that sets out the Limerick City and County Council's objectives for managing and dealing with the challenge of litter in Limerick City and County over the next three years.
The Limerick Draft Litter Management Plan 2015-2018 went on public display this week and is available from Council offices and on the Council website, wwww.limerick.ie.
The Council is inviting written submissions, which will be taken into consideration by the Council before the proposed Plan is finalised.
"The emphasis of this Plan is on adopting a best practice approach," explained Gerard Dillon, Acting Director of Services.
"The Council's aim is to reduce the amount of litter in the first instance, create awareness about littering and work in partnership with tidy towns groups, resident associations, sporting bodies, community groups, schools, citizens and relevant business group," added Mr. Dillon.
Mairead O'Donovan, Administrative Officer, Environment Department stated: "Preventing and managing litter is a constant challenge to Limerick City and County Council. Litter has the potential to blight our urban and rural landscapes and to detract from the beauty of Limerick city and county. We must be aware that litter is one of the factors that influence how Limerick is perceived locally, nationally and internationally."
A copy of the Draft Litter Management Plan may be obtained free of charge from Customer Services, Limerick City & County Council, Council Offices, Dooradoyle, Limerick, telephone number 061-496200 or can be downloaded from the Council's website, www.limerick.ie
Written submissions should be sent for the attention of the Administrative Officer, Environment Section, Limerick City & County Council, Council Offices, Dooradoyle, Limerick by post or by e-mail to customerservices@limerick.ie before 4 pm on Friday 28th August 2015.