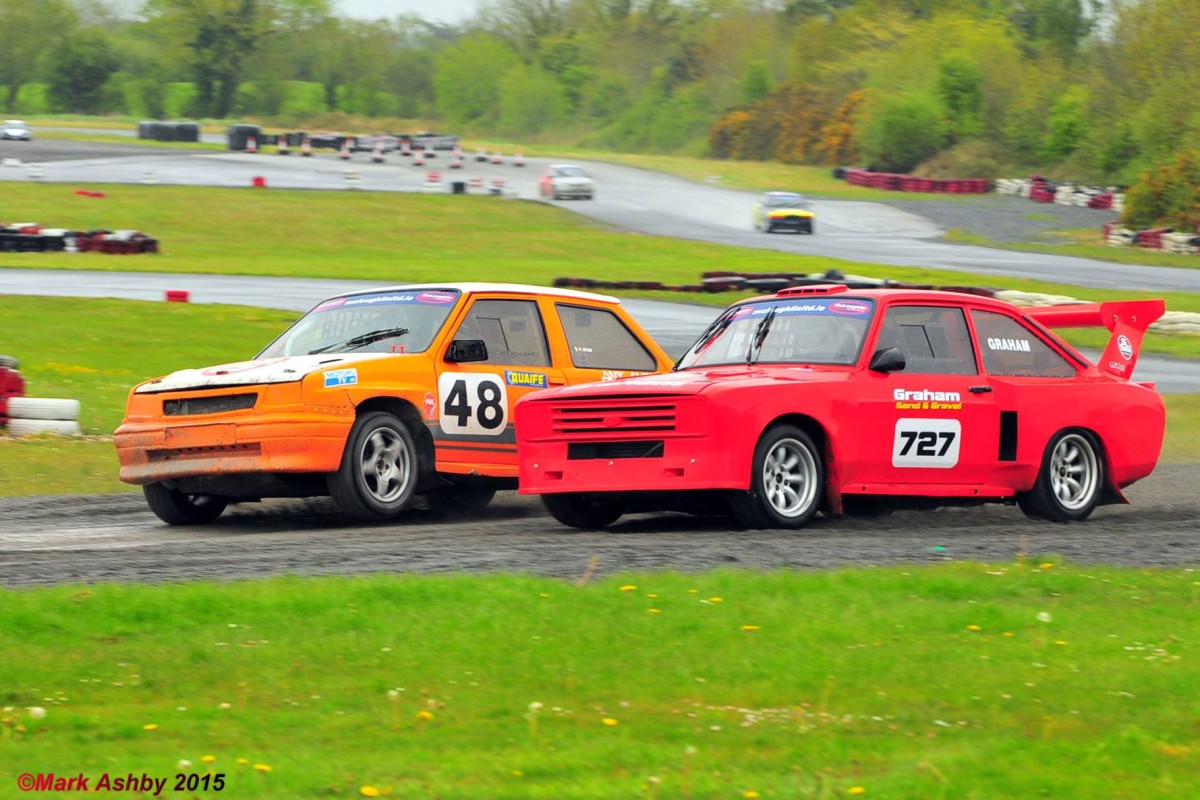 The McLoughlin Industrial Flooring Irish Rallycross Championship roars back into life this weekend with round 6 of the series taking place on Sunday in Tynagh Co. Galway.
It will be second visit of the series to the venue which hosted a championship round for the first time a few months ago. With a wide variety of classes and machinery, including the fire breathing supercars, the mixed surface track will provide plenty action for the spectators who will witness over 40 races throughout the day.
A popular addition in recent years has been the rallycar class for those who want to come down and race against the clock. It's a great way for rallycar owners to get seat time as well as a great opportunity to play around with set up options on a challenging tarmac and gravel track. Racing gets underway at 10am on Sunday.
Moving south, Cork Motor Club will run the Crafted Fitted Furniture & Joinery Jim Walsh Cork Forest Rally, round 4 of the Valvoline Irish Forestry Rally Championship. Based out of Mallow, the rally uses its traditional format of 4 stages totalling 55km of good quality forest tracks picked by Clerk Of The Course, Brian O Connell.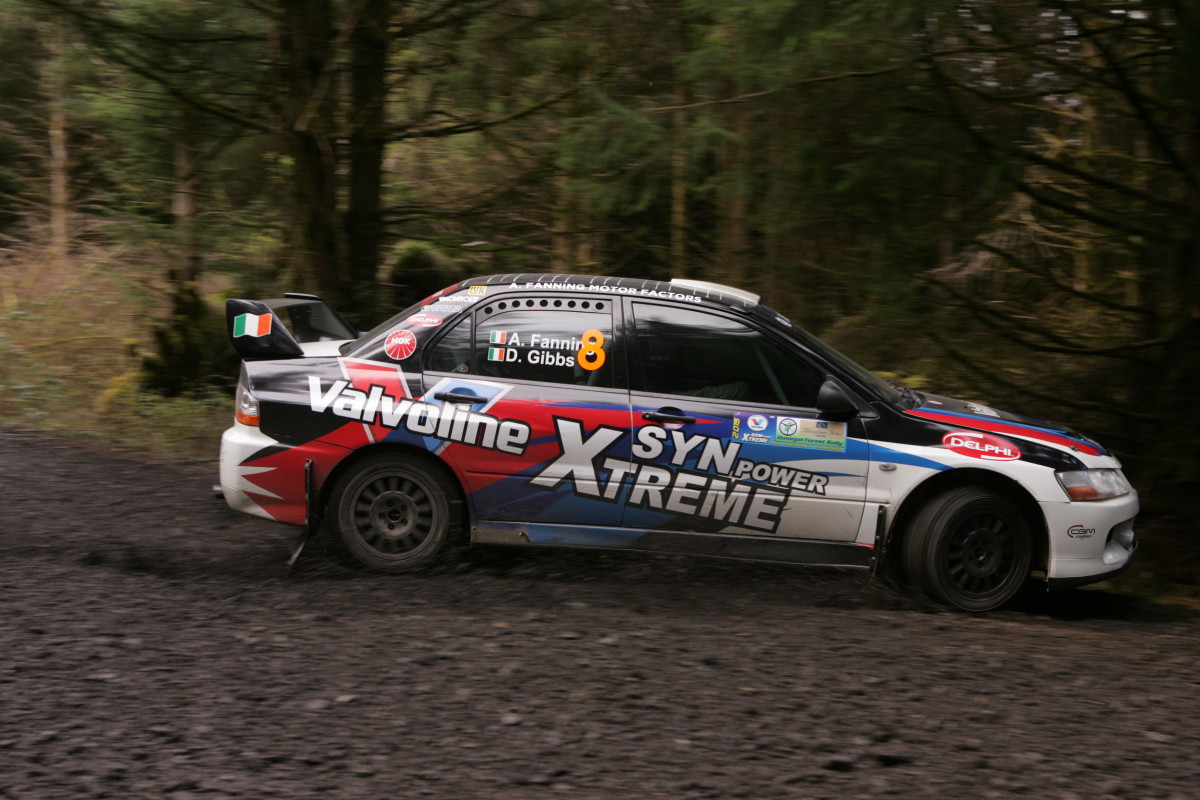 Local forestry ace Owen Murphy will be one of the favorites for victory in his Mitsubishi having won the last round of the championship in April. UK based Cork man Michael O'Brien plans to make the journey to Mallow in his Ford Focus World Rally Car and O'Brien currently leads the championship with 4 rounds remaining.
Mitsubishi mounted Josh Moffett, Andrew Purcell and Niall Henry could all pose a threat this weekend however. A robust 2 wheel drive entry includes the crowd pleasing Frank Kelly, Adrian Hetherington and Shane McGirr and while they make take 2 wheel drive honours this weekend, it's Monaghan's Micky Conlon who leads the 2 wheel drive championship heading to Mallow. Kevin Eves and Patrick O'Brien look set to go head to head in the EARS Motorsport supported junior category.
Rally HQ for the Weekend is The Roundabout Inn, Mallow and the first cars will leave the start ramp at 8.30am.