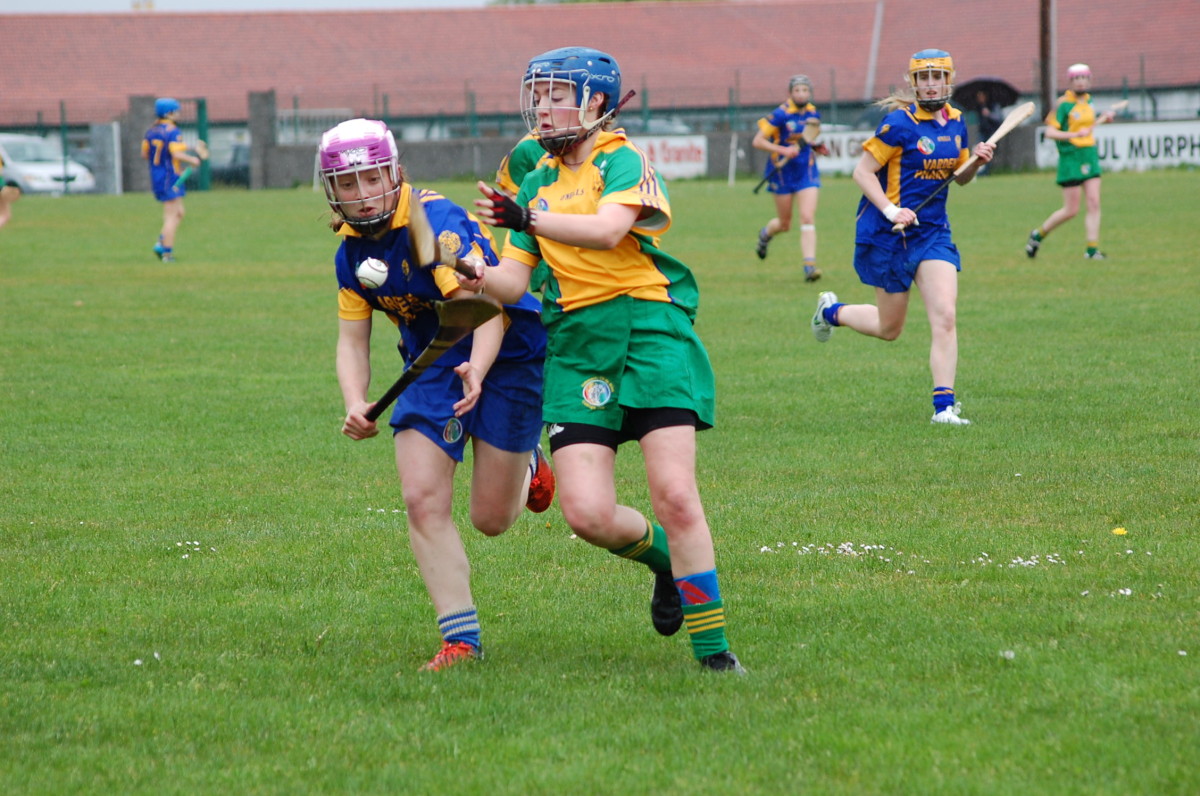 Inagh/Kilnamona enter the Championship as genuine contenders having ran Champions Kilmaley so close in the 2014 semi-final, they possess a young squad but that won't hinder their chances anymore as they're a year older and crucially a year bolder.
Management: Margaret Lafferty, Rita Clancy, Eugene Foudy
Joint Captains: Tara Rynne & Fiona Lafferty
One to Watch: Andrea O'Keeffe
Key Player: Aoife Keane
Titles: 0
2014 Report: Qualified for the semi-finals but lost out to eventual champions, Kilmaley.
Three years since the founding of Inagh/Kilnamona Camogie Club, the progress made by the club at underage level may begin to show in this year's PK Travel Clare Senior Camogie Championship as in the Senior baptism of 2014 their young guns they showed potential and now this year they must build on that potential.
Manager Margaret Lafferty says it will take another few years for the club to really compete at Senior as the development of players continues. "We're still not up to the standard of the Newmarkets and Kilmaleys in strength alone but the young players are very good and we feel it will take a few more years to get to them up to the standard required to go forward and win the Senior Championship but you never know any team can win on the day. We're happy to be up there in the top four".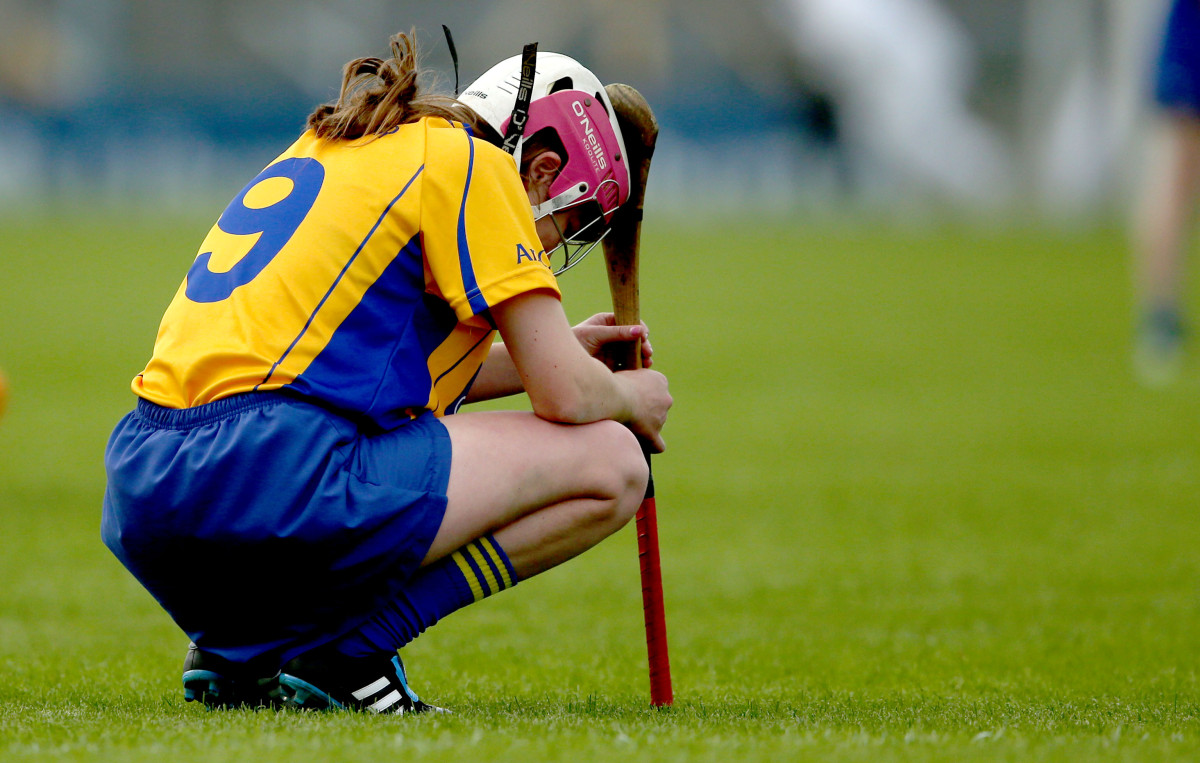 Lafferty admits that 2014 was a learning experience for the team and an awakening of sorts. "It was a huge experience for us, three quarters of our team it was their first year playing Senior League and Championship. They learned a lot from it in the sense that you need to be physically stronger and tougher".
Colm Honan was forced to call a plethora of young players up to his Clare squad this year and it was Inamona who truly benefitted from this as four from their crop were handed a place on the Clare Senior panel and the experience gained will be invaluable according to Inagh/Kilnamona boss, Margaret Lafferty.
"Since 2014 they have come on a lot because eight of them have been playing with the Clare Seniors throughout the League and Junior and Senior Championship campaign and I'm sure they have learned a lot from that aswell and from experience gained from playing the Senior games. Hopefully they'll be better prepared for the Championship this season".
Margaret refuses to look past the group and picks fellow group opponents Clooney/Quin and Sixmilebridge as the team's she is most wary of as the Championship commences. "Certainly Clooney and Sixmilebridge have been very strong in the past. I know Sixmilebridge are probably struggling at the minute but Clooney will be our toughest opposition and that will be our toughest game and first game".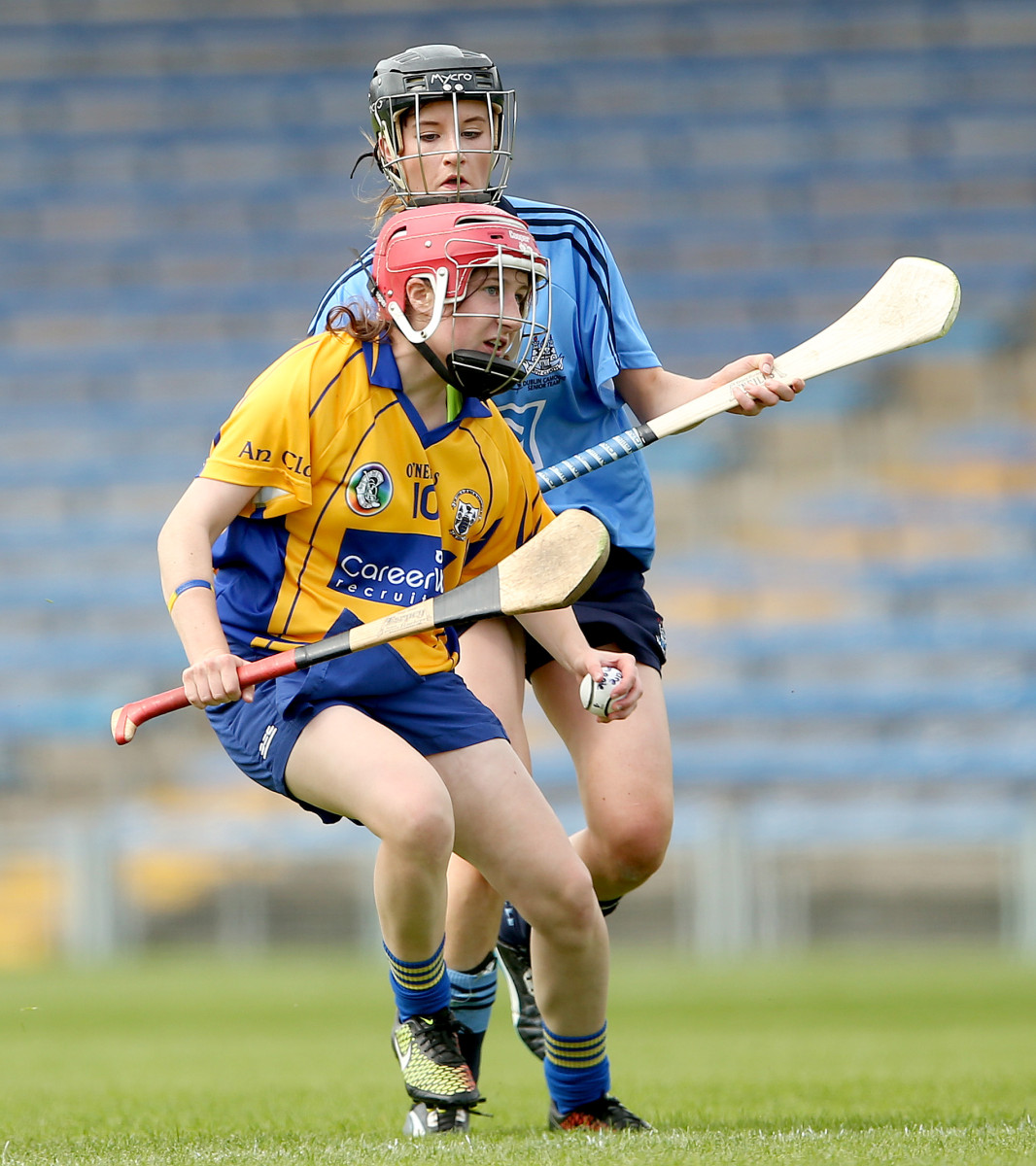 The first cut is the deepest they say and this weekend Inagh/Kilnamona face 2014 County Finalists Clooney/Quin. Access to inter-county players has made this more difficult as Margaret illustrates.
"Obviously the first game is always the toughest in the sense that we haven't had much time or much of a chance to avail of challenge games with all of the inter-county stuff that has been going on. It will really be our first game playing our best fifteen together. Certainly I would look at Clooney/Quin as our biggest opposition".
Although the club is just three years old, camogie has a storied tradition in the parishes of Inagh and Kilnamona. Kilnamona were one of the top teams at the start of the millennium with current manager Margaret Lafferty part of the management when they claimed the County Championship in 2004. Inagh picked up the All-Ireland Junior title in 2011 so success is not unknown in the region. Both sides had representatives from both parishes but the union became official in 2012.
Inamona find themselves in a tough group and Lafferty is quick to acknowledge this but she is grateful to avoided the so-called big guns from Kilmaley and Newmarket-on-Fergus for now.
"Of course it will. Having said that, Kilmaley and Newmarket are the two top teams that have been there for the last couple of years and they're in the same group. If we had to be drawn against them in our group it would be a really tough group to get out of but I would be hopeful that we would get out or the group that we're in. Clarecastle/Ballyea are in our group as well and it's their first year in Senior Championship and I know they'll be hoping to do well too".
She outlines what a successful year would be for the Senior side. "A successful year would be to reach a county final of course. If we got to the final you'd never know, obviously we'd be in it to win it. Our aim at the minute is to get a semi-final spot and we'll work on that from there. It would be great to get to a county final".
Sinead and Patricia O'Loughlin will be two massive losses for the combo as they aim to make the last four. Their loss has been somewhat lessened by the addition of Corofin native and former Clare star, Claire Commane who will add a bit of vigour to the full-forward line.
One would expect Lafferty's ladies to emerge from the group and qualify for a semi-final, it will be no easy journey though and some tough battles may be what they require in order to reach a historic County Final.