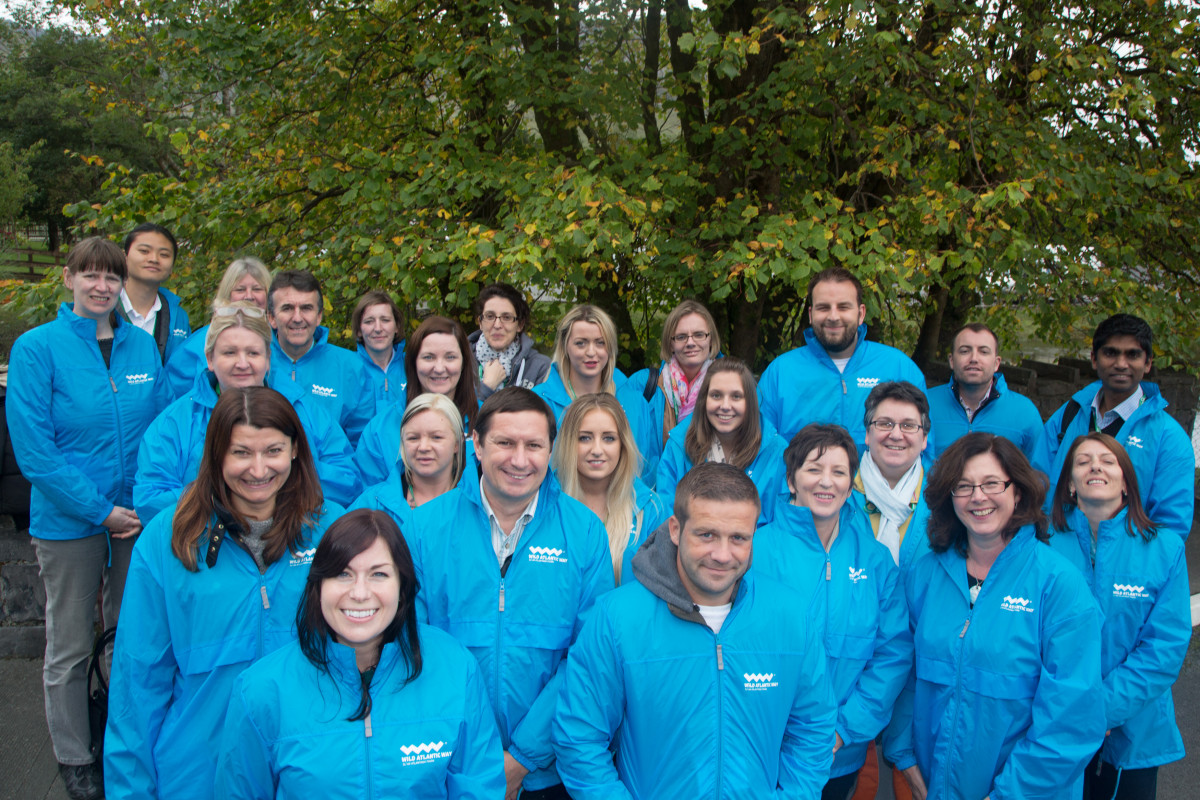 Tourism Ireland invited 23 leading British coach and group tour operators to Clare, in advance of attending a B2B workshop with Irish tourism enterprises in Limerick.
The event was organised in conjunction with Fáilte Ireland, to encourage the visiting tour operators to extend the Ireland content of their existing programmes or to include Ireland for the first time in their 2016 programmes.
The tour operators' action-packed itinerary included a drive from Galway along the coast, taking in Ballyvaughan and Black Head. The enjoyed a walking tour from Doolin to the Cliffs of Moher and also attended the banquet at Bunratty. They stayed in the Bunratty Castle Hotel.
Vanessa Markey, Tourism Ireland's head of Great Britain, said: "Tourism Ireland is delighted to bring these influential coach and group operators to the West of Ireland for this annual workshop – which provides such an important opportunity for our Irish tourism partners. Great Britain is the largest market for tourism to the island of Ireland and visits like this provide an excellent opportunity for us to position Ireland as a 'must see' destination.
"Britain is the largest market for tourism to the island of Ireland and we have seen strong growth in British visitor numbers so far this year, with the latest CSO figures indicating growth of +11% for January to July, almost 195,000 extra British visitors compared with the same seven-month period in 2014. Tourism Ireland is determined to ensure that growth continues. Our extensive autumn campaign is now in full swing and aims to take advantage of late booking trends, as there is still plenty of business to play for."