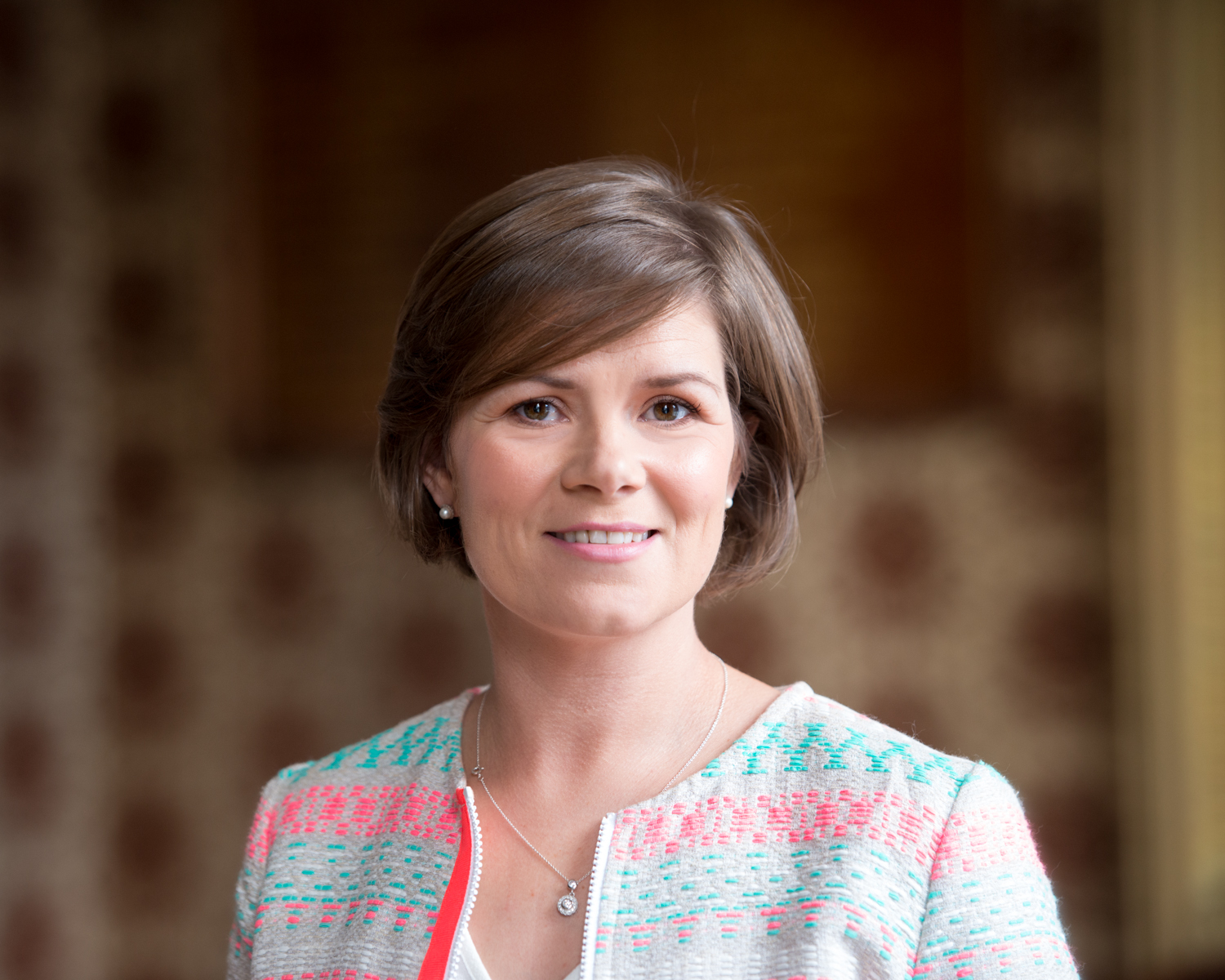 In light of continued strong economic performance, Limerick Chamber has called on government to introduce a range of measures in Budget 2016 to support the growth of indigenous SME's.
Speaking about the latest growth figures, Limerick Chamber's Director of Policy, Dr. Órlaith Borthwick, said "CSO figures published last week show that GDP for the second quarter of the year increased by 6.7 per cent year on year.  This follows an annual growth rate of 7.2 per cent in the first quarter of the year.
While exports continued to show strong growth at 13.6 per cent, a significant component of our overall growth relates to domestic demand – which continues to improve as consumer confidence returns with increased levels of spending.
These figures suggest that nominal growth will increase by €20billion in 2015 relative to 2014. This is significant and provides leeway for government to ensure that Budget 2016 provides the necessary taxation supports to facilitate SME's expansion and growth" concluded Dr. Borthwick.
Each year Limerick Chamber makes a pre-budget submission to government on behalf of its 450 members.  Pro-SME measures included in this years submission include:
•    reverse the recent 4.25% increases in employers class 'A' PRSI;
•    introduce an e-commerce tax incentive and
•    increase the threshold at which micro firms enter the administrative VAT system.