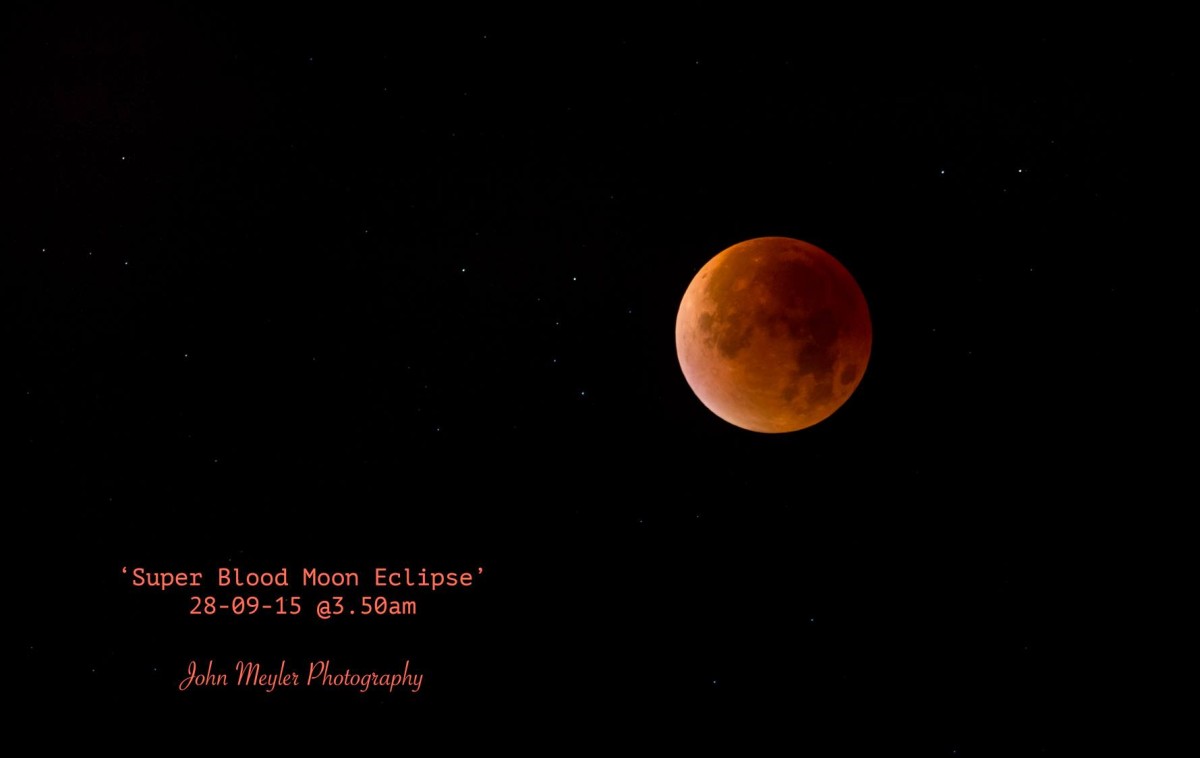 Skies across County Clare cleared sufficiently early this morning for astronomy enthusiasts to capture a glimpse of the Lunar Eclipse.
One of the most spectacular sights in nature, the Total Eclipse of the Moon lasted for almost two hours centred around 3:47am and was visible from most of Europe and North America
The eclipse was the biggest event in the sky this year and probably this decade, according to Astronomy Ireland.
"During the eclipse, the bright Full Moon lighting up the entire sky faded and almost vanished. All that was left was be a dull coppery-red Moon perhaps one million times dimmer than the Full Moon. This lasted from 3:11am to 4:23am," said David Moore, Editor of Astronomy Ireland magazine.
"There hasn't been a Total Eclipse of the Moon visible in Ireland since 21 December 2010 and that too was in the small hours so very few people have ever seen what is one of the most spectacular sights in nature," he added.