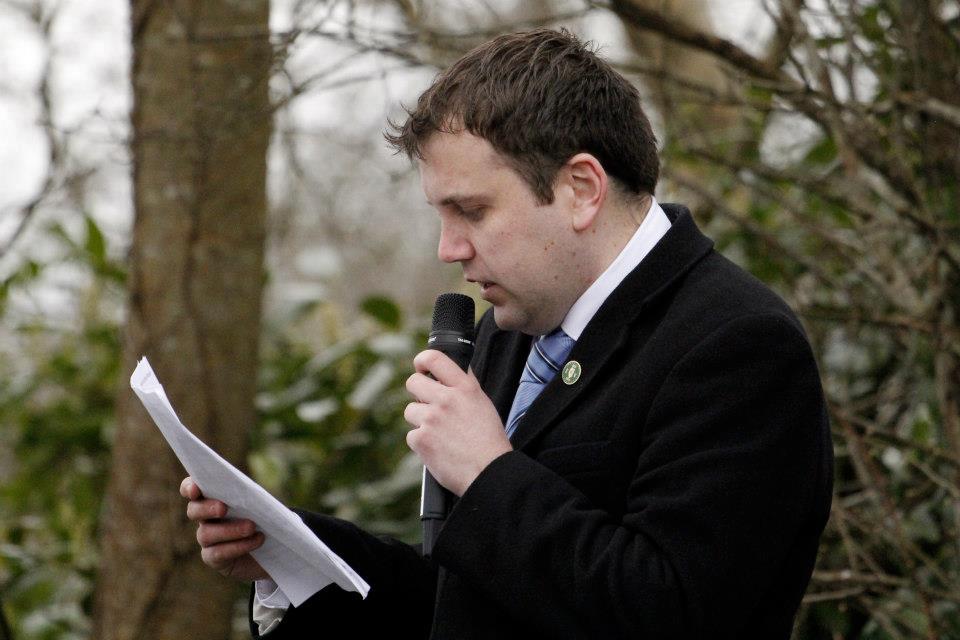 Clare County Cllr Cathal Crowe has resigned as Chairman of the Limerick/Clare Education and Training Board (LCETB).
Established in 2013, the LCETB is the amalgamation of three former VEC's, Co Clare, Limerick City and Limerick County. Fianna Fáil Cllr Cathal Crowe was appointed as the first ever Chairperson of the LCETB.
In a statement released to The Clare Herald, Crowe says he is sticking to a promise he made twelve months ago by stepping down and giving another person to opportunity to take on the role of Chairperson. He resigns after twelve months in the role of a five year term.
Crowe feels that it would be wrong for a politician to "stranglehold" such a position. He added "There are many stakeholders in the vocational education sector and, in my opinion, it would be wrong for a politician of any political affiliation to stranglehold the prestigious position of chairman. In the coming years I hope to see teachers and parent representatives taking on the mantle.
It isn't the first time Crowe has resigned from the role of Chairperson after twelve months having opted to step down as Chair of the Killaloe Municipal Area of the Clare County Council in 2009. He explains why he made that decision. "There were 6 councillors in the area but only a five year term of office, the maths was simple, five into six didn't go. I think it was the right and fair thing to do".
A meeting  of the LCETB took place yesterday afternoon where Crowe's letter of resignation was accepted and Joan Ahern who served as Deputy Chairperson to Crowe was announced as the new Chairperson of the LCETB.
Cathal topped the poll in the Shannon Municipal District in the 2014 Local Elections receiving 1,929 first preference votes. He has served on Clare County Council since 2004. Although he has resigned from the position of Chairperson, Crowe will continue to be a member of the LCETB Board.
Fellow Clare Cllr's Ann Norton, Mary Howard, Gabriel Keating and Michael Hillery are current board members alongside Crowe. Sean McMahon and Donal Ó hAiniféin both primary school principals in Clare are also LCETB Board Members.