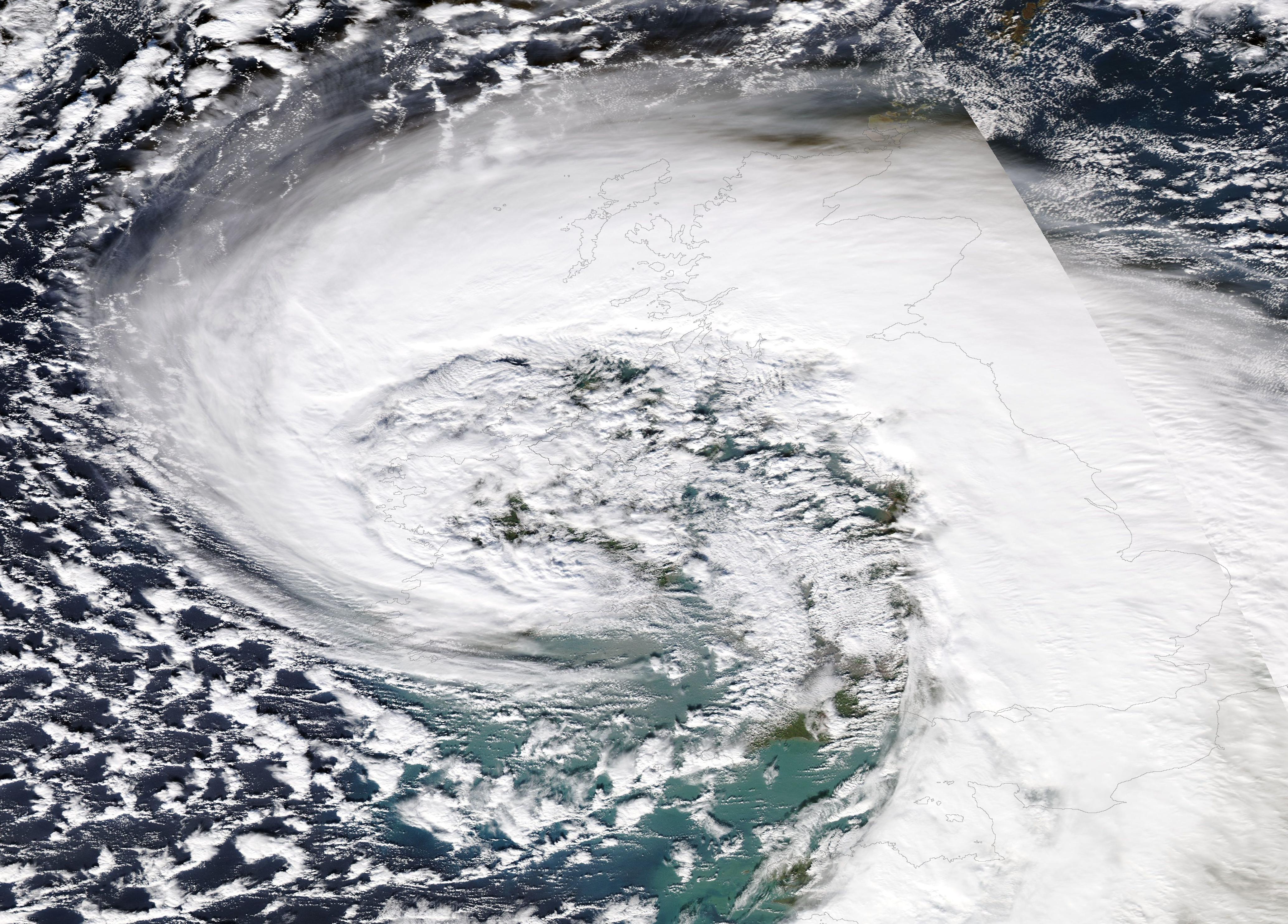 Met Éireann has teamed up with the UK Met Office to raise awareness of severe weather by naming storm systems for the first time during the autumn and winter of 2015/16.
In recent years the naming of wind storms that affected Ireland and the United Kingdom (such as the 'St Jude's day storm') has highlighted the benefits of establishing a formal system for the naming of mid-latitude storms.
As storms moving in from the Atlantic often first make landfall on our shores, Met Éireann and the Met Office will be naming severe storms.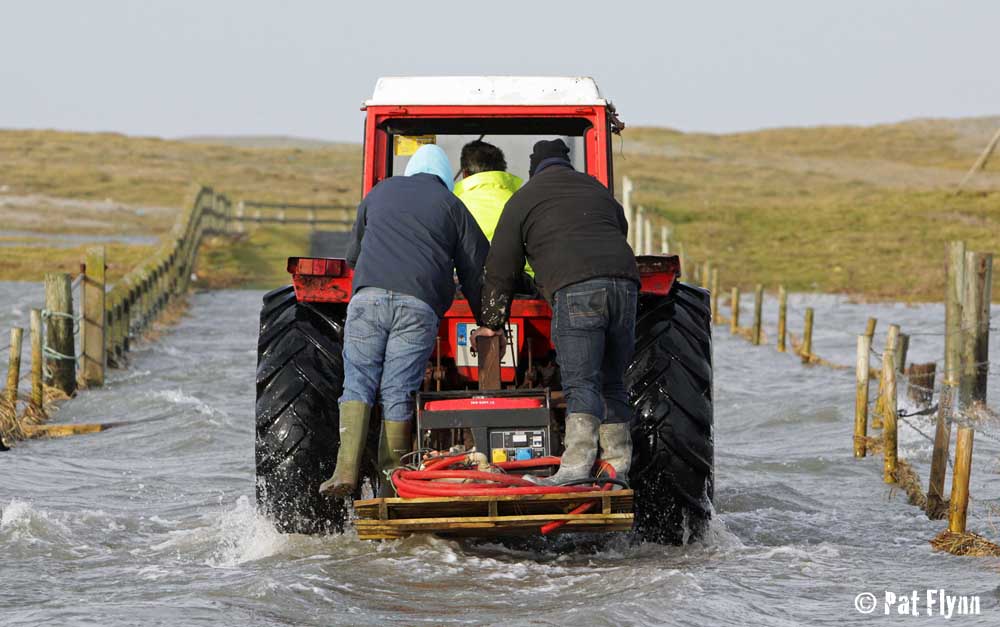 Gerald Fleming, Head of Forecasting at Met Éireann, added: "It may be a cliche to say that the weather knows no boundaries, but increasingly the same can be said for news. When severe weather threatens National Met Services have the significant challenge – above and beyond the technical forecasting challenge – of bringing coherent and consistent messages to the public, to enable effective action in response. Putting names on severe storms helps the public to immediately relate to threatening weather systems.
"As we share a common interest in North Atlantic storms, it makes sense for Met Éireann in Ireland and the Met Office in the United Kingdom to share a common naming system for severe windstorms. We in the forecast office in Dublin look forward to working with our colleagues at the UK's national forecaster in using this common naming system for severe Atlantic storms, helping us to better communicate impending threats to the peoples of our islands."
Derrick Ryall, Head of the Public Weather Service at the Met Office, said: "The aim of this pilot is to provide a single authoritative naming system for the storms that affect UK and Ireland.
"We have seen how naming storms elsewhere in the world raises awareness of severe weather before it strikes. We hope that naming storms in line with the official severe weather warnings here will do the same and ensure everyone can keep themselves, their property and businesses safe and protected at times of severe weather."
Members of the public can suggest names to Met Éireann via our Facebook page or by emailing customer.liaison@met.ie with the subject name of 'nameourstorms' and the suggested name in the email.
The names will be collated and a list compiled to include those proposed by Met Éireann. Storm names will then be taken from this list, in alphabetical order, alternating between male and female names.
A storm will be named when it is deemed to have the potential to cause 'medium' or 'high' wind impacts on the UK and/or Ireland, i.e. if a yellow, amber or red warning for wind has been issued by Met Éireann and/or the Met Office.