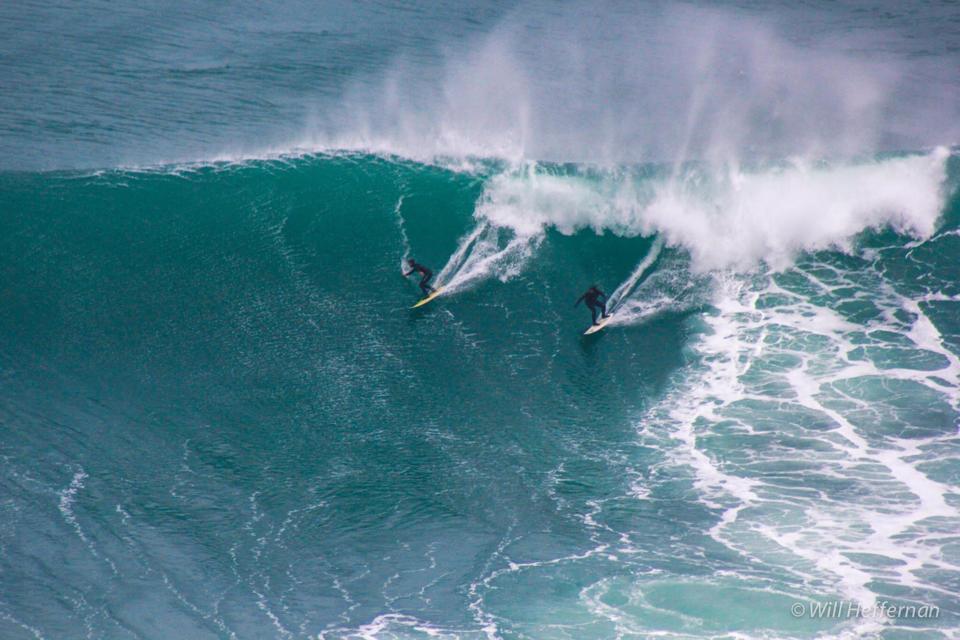 Large crowds flocked to Lahinch at the weekend for the 2015 Longboarding Competition with the event strengthening the town's reputation as 'Surf City'.
Despite being postponed from Saturday 19th September to Sunday 20th September, near perfect conditions combined of a solid swell and off-shore winds welcomed competitors, organisers and spectators for the 2015 Longboarding Competition organised by the West Coast Surf Club.
Now in its twelfth year, the annual national event which is unique to Lahinch was attended by surfers from throughout Ireland to compete for a range of top prizes; this year's winners were: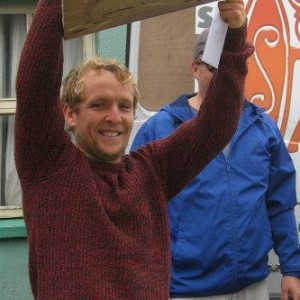 1st Place: Andrew Kilfeather
2nd Place: Luke Underwood
3rd Place: Peter Conroy
4th Place: Tim Doran
1st Place, Ladies: Sophie Hellyar
Best Grom: Conall Haugh
Highest Scoring Wave: Andrew Kilfeather
Joint Chairman and local Longboard surfer Dave Flynn praised the support and co-operation from all the organisers, local businesses, sponsors and Clare County Council who provided funding under the Community Tourism Diaspora Project.
Flynn added: "This year's event was probably one of our better attended events and we were particularly delighted to see international visitors both participating and spectating which helps further cement Lahinch's established reputation for consistently excellent surfing conditions practically all year round."