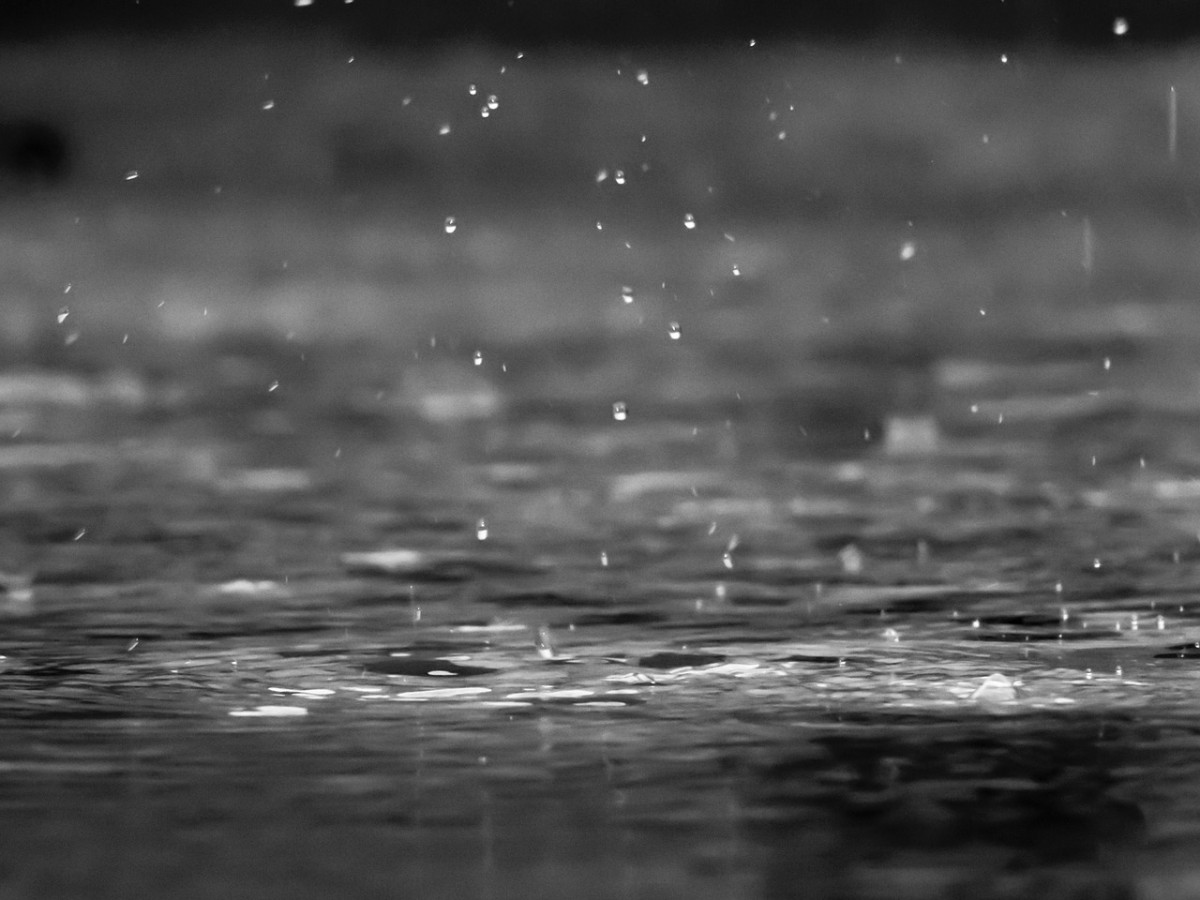 Limerick City and County Council has issued a road safety alert following Met Éireann's weather warning of heavy rainfall and the risk of flooding overnight Thursday and into Friday.
An Orange Rainfall Alert has been put in place for Limerick as well as Connacht, Donegal, Cork, Kerry, Clare and Tipperary.
Met Éireann says widespread, very heavy rain, with some thundery downpours will develop Thursday night and persist through Friday, leading to spot flooding and possibly accumulations of 35 to 50mm, but up to 70mm possibly on hilly ground and on mountains.
Limerick City and County Council says motorists should drive with extreme caution during the period.
When driving in wet conditions drivers are reminded to drive with dipped headlights at all times, allow extra distance between their vehicle and the vehicle in front, allow extra space between their vehicle and vulnerable road users such as cyclists and motorcyclists, and to not attempt driving through flooded roads.
Pedestrians & Cyclists are also being advised to wear a high visibility jacket or reflective armband.
More safety advice from www.rsa.ie and weather information from www.met.ie.