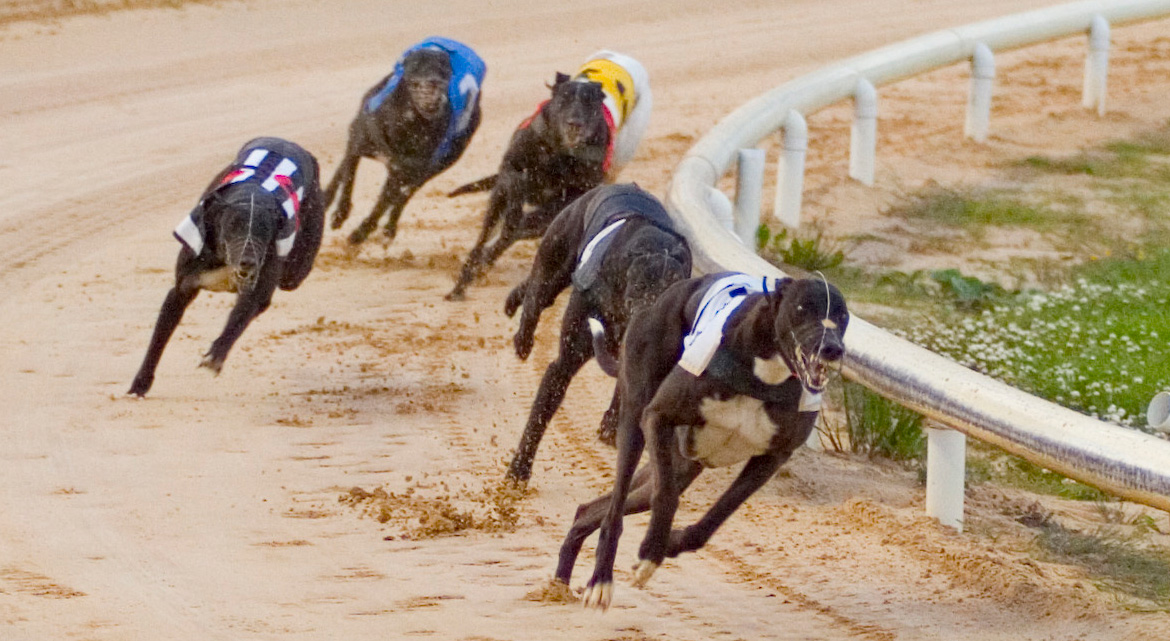 The Irish Greyhound Board (IGB) has announced a major strengthening of its regulatory controls to enhance integrity in racing.
From October 1st 2015, the result of any adverse analytical tests of a greyhound for prohibited substances will be published.
In the event of such a result, information relating to the greyhound will also be published and the greyhound immediately banned from racing until a further test is undertaken which yields negative results.  The publication of test results will be made on receipt of confirmation of the presence of banned substances, at the same time as notification of the parties involved and ahead of any hearing by the Greyhound Industry's Control Committee.
The findings of all new cases initiated after October 1st this year and coming before the Control Committee and the Control Appeals Committee which adjudicate on any possible breaches of regulation will be published as will the reasons for their decision.
The changes arise from a period of public consultation within the industry which supported amendments proposed by IGB to change both the Greyhound Industry(Racing) Regulations and the Greyhound Industry (Control Committee and Control Appeal Committee) Regulations.
IGB chairman, Phil Meaney, said: "These are very significant changes which will allow for much greater transparency in the testing regime and severe sanctions against owners/trainers whose dogs test positive for banned substances.  There is a strong testing regime at work in Ireland.  This will further strengthen it and will be welcomed by all stakeholders in the industry."
The chief executive of IGB, Geraldine Larkin, welcomed the changes in regulation. "The Irish Greyhound Board has been advocating these regulatory amendments for some time.  We are in favour of mandatory sanctions and openness about testing in our industry.  It is essential to not only require compliance but to also have the regulatory muscle to enforce it and to take action against the small minority who would seek to act otherwise."