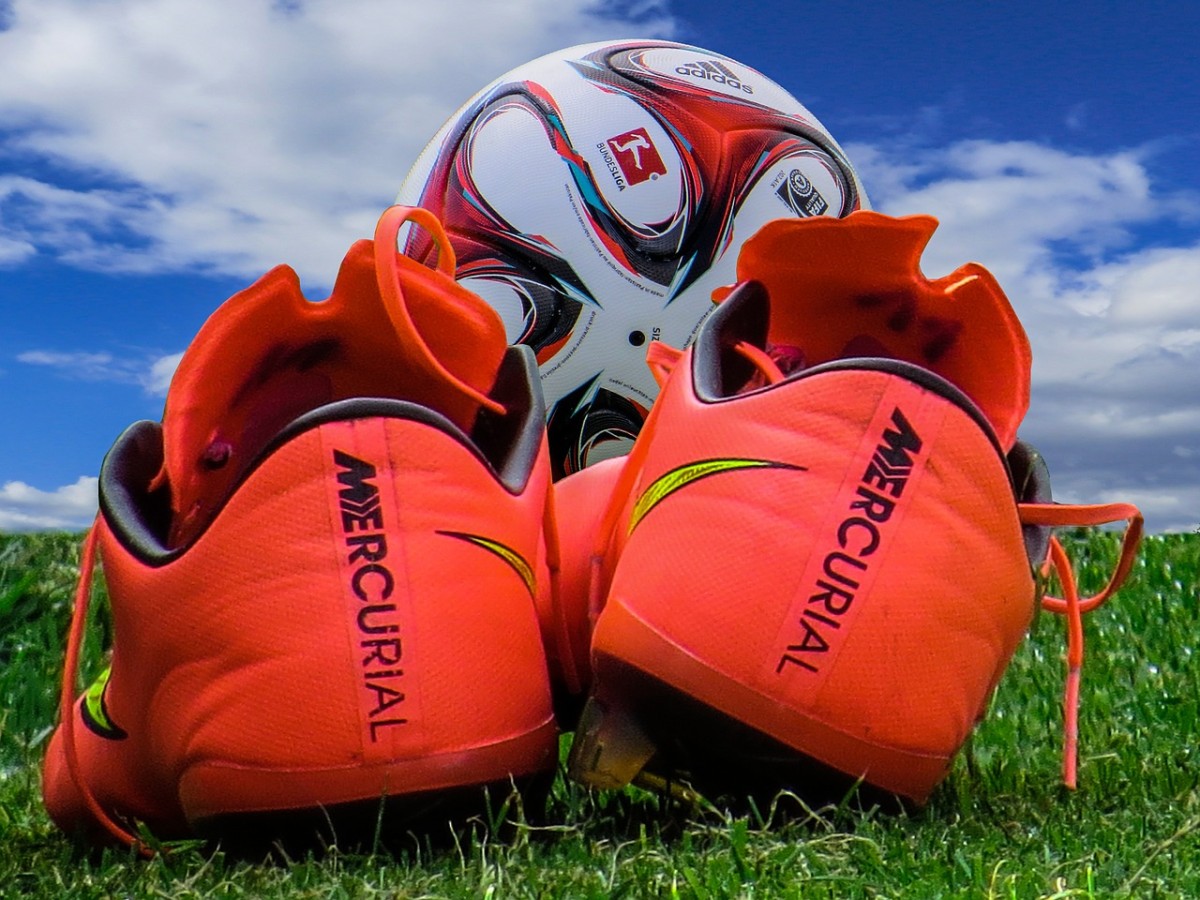 Clare Sports Partnership and Clare Local Development Company have created a new sports coaching course for long term unemployed people.
The fourteen week course is a first step in becoming a sports coach or trainer. Trainees will learn about the skills and knowledge required for Football and Hurling, Soccer, Basketball, and Triathlon.
The course which will also help people develop job seeking and computer skills begins on the 6th October in Quinn and runs until Christmas. It is open to all long term unemployed people with an interest in sport and fitness. The course is free and will not effect Department of Social Welfare payments.
According to John Sweeney Coordinator of the Clare Sports Partnership, "This course is an exciting opportunity for anyone unemployed and interested in making a career from their passion for sport. We have teamed up with the GAA, the FAI, Basketball Ireland and Triathlon Ireland so we can offer top class coaching and the most up to date information on how to become a successful coach. We would also like to thank Clare Local Development Company for the support that they are giving this programme through their SICAP Programme. The expertise that they bring to the theory side is second to none."
The course will run every Tuesday and Wednesday in Quinn Community Centre and there is also a twenty hour work placement commitment. The course has been made possible through funding received from the Dormant Account Fund.
Start Date: 6th October; Duration: 14 weeks; Days per week: Tuesday & Wednesday, and 20 hour work placement. Some weekends may apply. Course Location: Quin Community
For anyone interested in a career in sport coaching, please make contact with Bernie Carey at bcarey@cldc.ie or on 065 6866800.