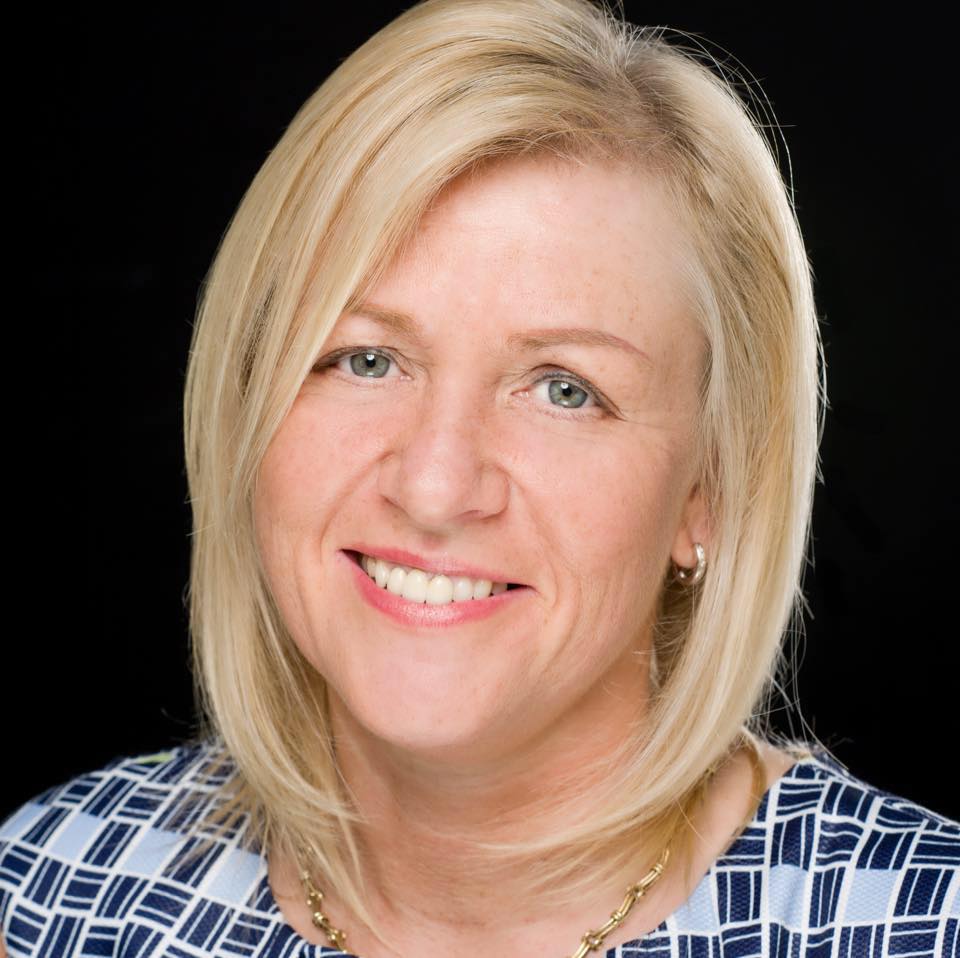 Independent candidate, Ann Norton has announced she will run in the upcoming General Election.
Speaking to The Clare Herald, Ms Norton outlined why she has decided to run for Dáil Eireann. "I feel that there is an opportunity there for an Independent, I also feel that there is a huge opening for a woman's voice so I feel that after being in the Council it has actually made me realise that I thoroughly enjoy working with so many people with so many different issue and I feel that I can bring another layer to the political side of things".
A mother of three, Ann highlighted the issues she feels need to be tackled. Personally I feel that Co Clare needs a new injection into the tourism, into the whole work side of things, I don't think we have had an awful lot of infrastructure brought into Co Clare and I think that's something that needs to be looked at and I think it's something that our next Government is going to have to look at that Clare needs to be put back on the map".
She continued "We haven't had a huge amount of employment in Co Clare, a lot of Government agencies have taken the pay roll and motor tax out of Co Clare and it's been centralised in other parts of Ireland and Clare seems to have missed out an awful lot. The people of Clare need to have a representative that will actually speak up for them and look to make Clare a better place to live and to work".
Co-founder of the Clare Crusaders Clinic, Norton says her work with the Clinic underlines her work ethic and drive having initially started with sixteen children and now providing services for four-hundred. "There was a need for services to be provided and I saw that and I went and I have worked extremely hard on a voluntary basis to make sure that the children and families in Clare get a service".
Ann now joins Sinn Féin's Noeleen Moran as the only two confirmed female candidates in the race. She believes a woman's voice would help and uses herself, Clare Colleran-Molloy and Mary Howard as examples of this coming into effect in the Clare County Council.
"Women are very different in a sense that they have different ideas, different morals, they will add to the Dáil, it's the same way as they have added to Clare County Council in the last year and a half. There was one female Councillor and now there's three. Women do bring something different to the table and it's important that there is a women's voice out there and that's why I feel that there is a huge opportunity for people to actually put a woman into the Dáil. The reason I want to be elected is not because I'm a woman, I feel that I have a lot to offer" the Ennis native said.
The Barefield resident admits she took a while to decide on entering the race but is strengthened by the backing and support of her family. This is something that I've thought seriously about and it was a massive decision to make but I feel myself and with the backing of my family that I can definitely make changes by making sure that my voice stays out there, that it is heard and that I bring concerns of the people of Clare to the Dáil".
Elected to Clare County Council in May 2014 with 821 first preference votes, the Managing Director of Clare Crusaders is confident of her chances in the General Election. "I wouldn't be going into this unless I was confident. I don't think it is something that you do go in to unless you actually feel that you can achieve and that you have a good opportunity. There is a lot of time going to be taken up in the run up to the Election and the financial aspect of it. I would be fairly confident, there is definitely a seat there and it is a seat that I will be going after".