Photographs have emerged of passengers evacuating a Shannon-bound Aer Lingus flight that was forced to make an emergency landing in New York overnight.
The Boeing 757 aircraft was forced to turn back to JFK after a technical fault was discovered.
Ennis native Brian Nevin captured a series of photographs as he and 109 other passengers on Flight EI-110 disembarked safely.
The Aer Lingus flight had been due to land in Shannon Airport at 6am today.
The Boeing 757 reported hydraulic failure, landing gear door problems, and no flaps, according to ABC.
"We do have a technical issue here – we lost our hydraulic system, one hydraulic system so we are going to have to return to Kennedy at some stage, not quite yet. I would like you to inform Kennedy that we have lost hydraulic fluid and it may be dumped on the runway we're not sure. Please stand-by for further," the pilot told Air Traffic Control.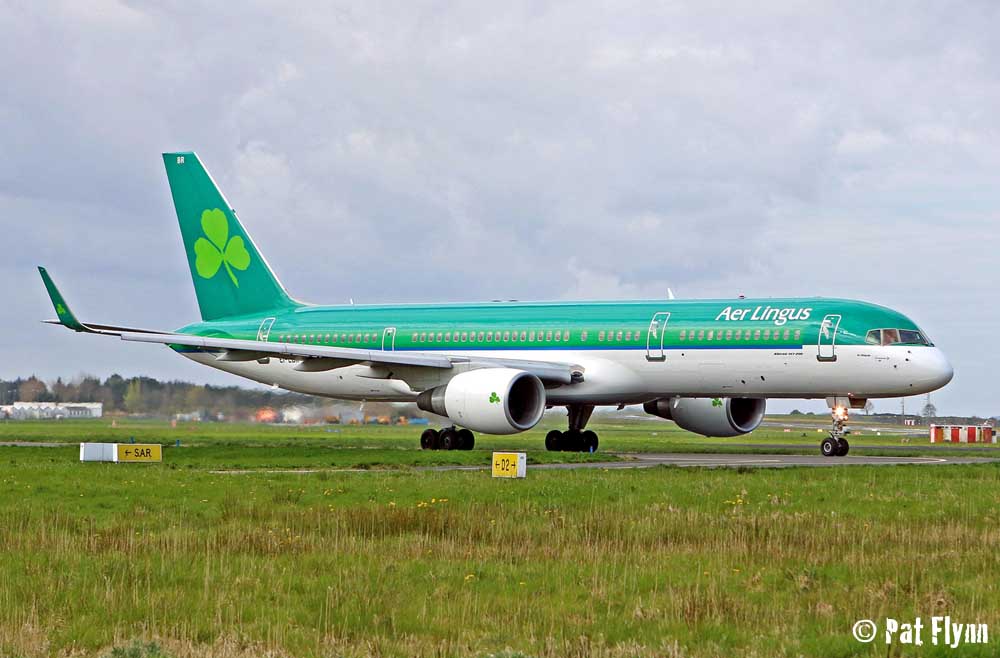 The plane came in faster than normal and landed runway 22 left, ABC reported.
"It just looked like a sci-fi movie. The actual touchdown itself was pretty bumpy, but not out of control considering, he (pilot) did an excellent job. Right away we could see there were maybe 15 or 20 fire trucks right on the runway immediately, ready to drive up, and they started spraying us like almost immediately," said Patrick Dyer Wolf, a passenger told ABC.
He added: "And while they were still spraying the plane, the pilot came out into the cabin and made another announcement and explained what happened. He said that one of the hydraulic tanks had been leaking hydraulic fluid, and it started as a slow leak and then eventually drained to empty."
The airline has confirmed that passengers will be accommodated on the next available flights.
All pics by Brian Nevin