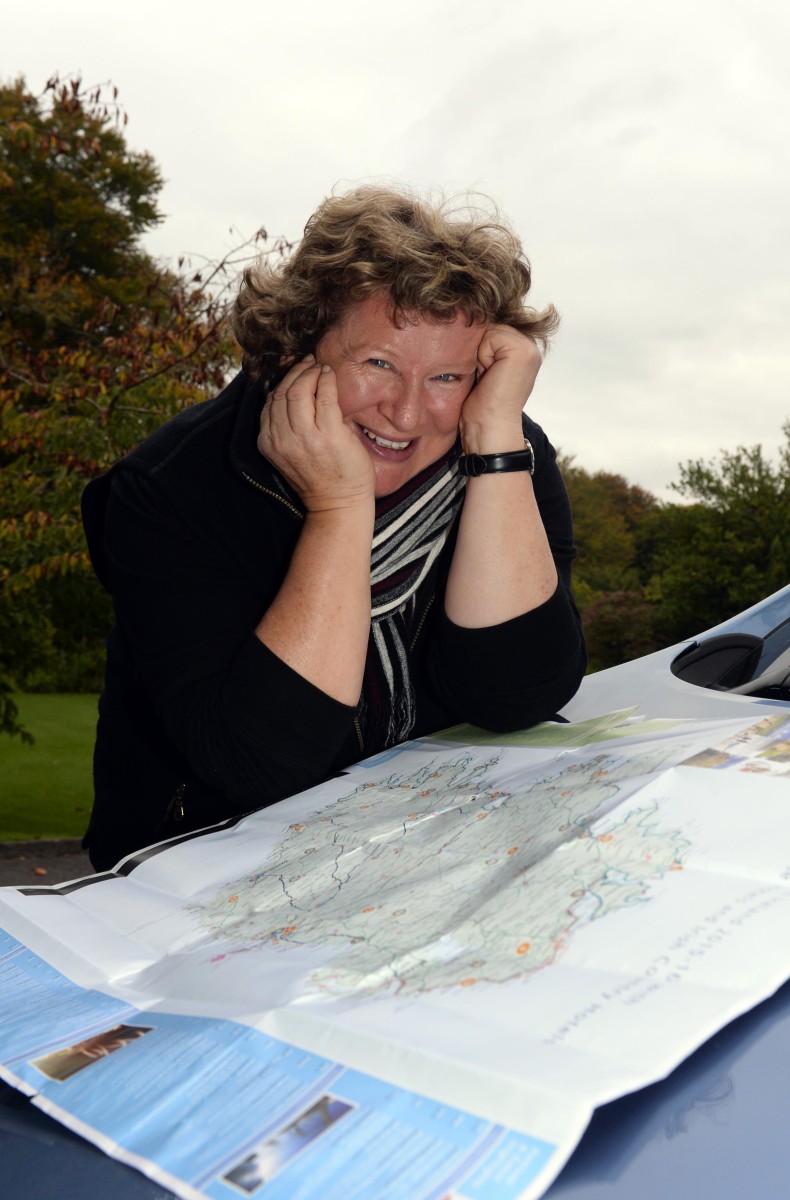 New Zealand TV and radio cooking personality Annabelle White has been visiting County Clare, "in search of the Great Irish Breakfast".
Tourism Ireland in New Zealand invited the celebrity cook to come and experience some of Ireland's great restaurants and food spots, as well as its tourist attractions.
Annabelle will write about her culinary adventures here in Australia and New Zealand's Woman's Weekly magazine, which has about 764,000 readers. She will also entertain RadioLIVE listeners back home with updates on The Paul Henry Show, New Zealand's leading breakfast show.
In the Banner County, Annabelle visited the Burren and checked out some of the county's culinary 'hotspots', including the Burren Smokehouse in Lisdoonvarna and The Wild Kitchen in Lahinch. From there, she continued her journey along the Wild Atlantic Way to Galway.
Darragh Walshe, Tourism Ireland New Zealand, said: "We were delighted to invite Annabelle White to visit Ireland, helping to showcase our superb culinary offering to a large audience of potential holidaymakers. Visits like this are an invaluable part of our overall promotional programme; they are a really effective way for us to raise awareness through the media in New Zealand of the many things to see and do on a holiday in Ireland."
2014 was a record year for visitor numbers from Ireland's long-haul markets. And indications for 2015 are very positive, with the most recent CSO figures indicating that it was the best ever January to August period for visitors from Australia, New Zealand and developing markets, with an increase of +9% over the same eight-month period in 2014. Tourism Ireland is determined to ensure that growth continues and the organisation's busy autumn campaign is now in full swing.