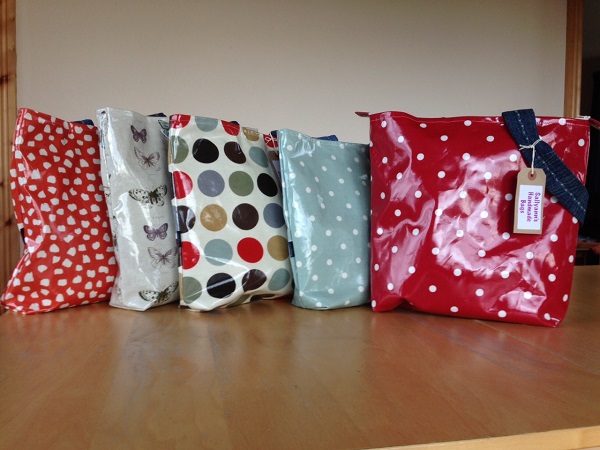 A West Clare based business has been shortlisted in the Bank of Ireland Startup Awards 2015.
Sallyann's Handmade Bags, operated by Sallyann Marron and based at Coore East, Mullagh, has been shortlisted along with two other Munster business in the Home or Craft Based category. The other businesses are Just For You Gifts and Shoeniversity.
Headed by Entrepreneur Gavin Duffy, The awards are now in their fourth year.
Earlier this year, Sallyann's Handmade Bags was one of five local crafts companies to have their products sold directly to the public at their Shannon Airport store within the Duty Free area. Sallyann's products are now permanently stocked at the Airport.