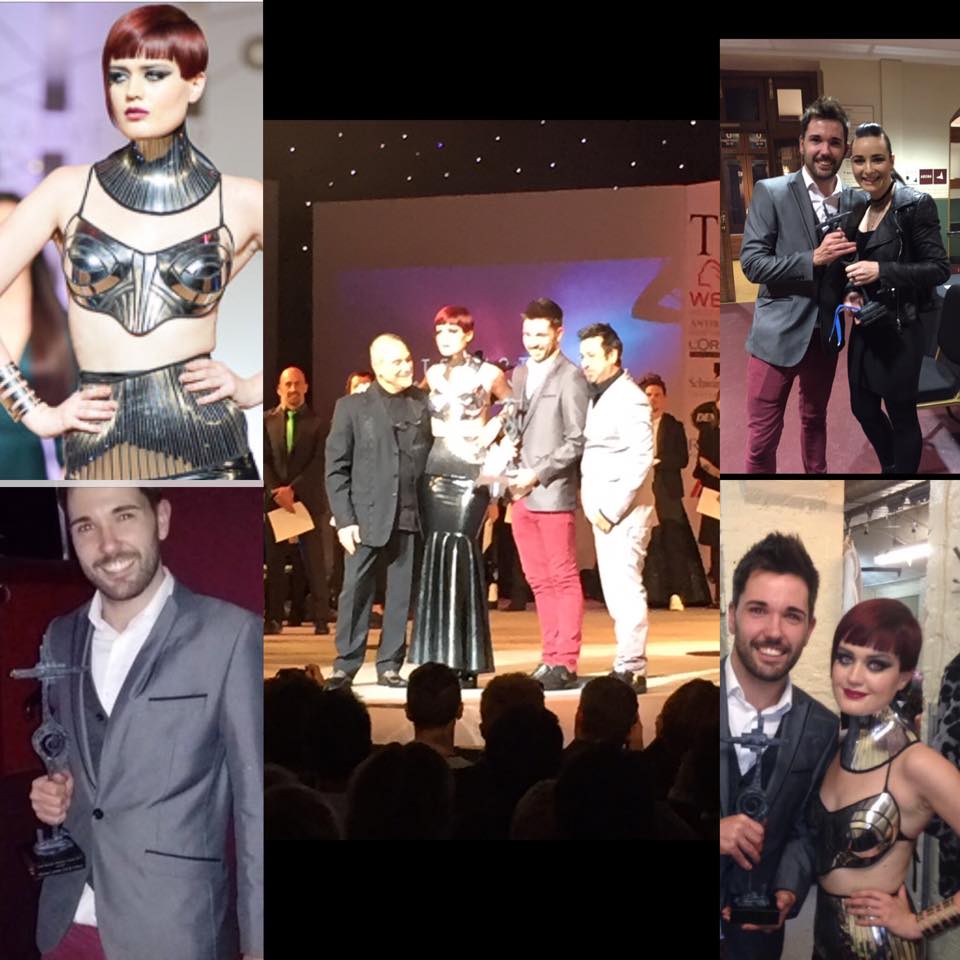 An award-winning Clare based creative hairdressing team has struck gold again, this time picking up one of the main awards at the 33rd Alternative Hair Show held at Royal Albert Hall in London.
Ennis native Barry McDonagh of Altamoda Hair was among three international hairdressers to receive a 2015 Visionary Award.
Bridget Haren of Altamoda Hair told The Clare Herald: "Barry started his training and education with us three years ago and has shown great enthusiasm and drive."
"Having being given every opportunity to progress his hairdressing skills here at Altamoda, he's shown that dedication and commitment to our training programme does deliver fantastic accomplishments such as this award win," Bridget added.
Anthony Mascolo, Alternative Hair President, who launched the Visionary Award said, "Every year the work gets better and better. The standard was phenomenal. Every single hairdresser not only showed beautiful hair, but the makeup, and styling created fantastic overall looks. I don't know how we actually decided on winners!"