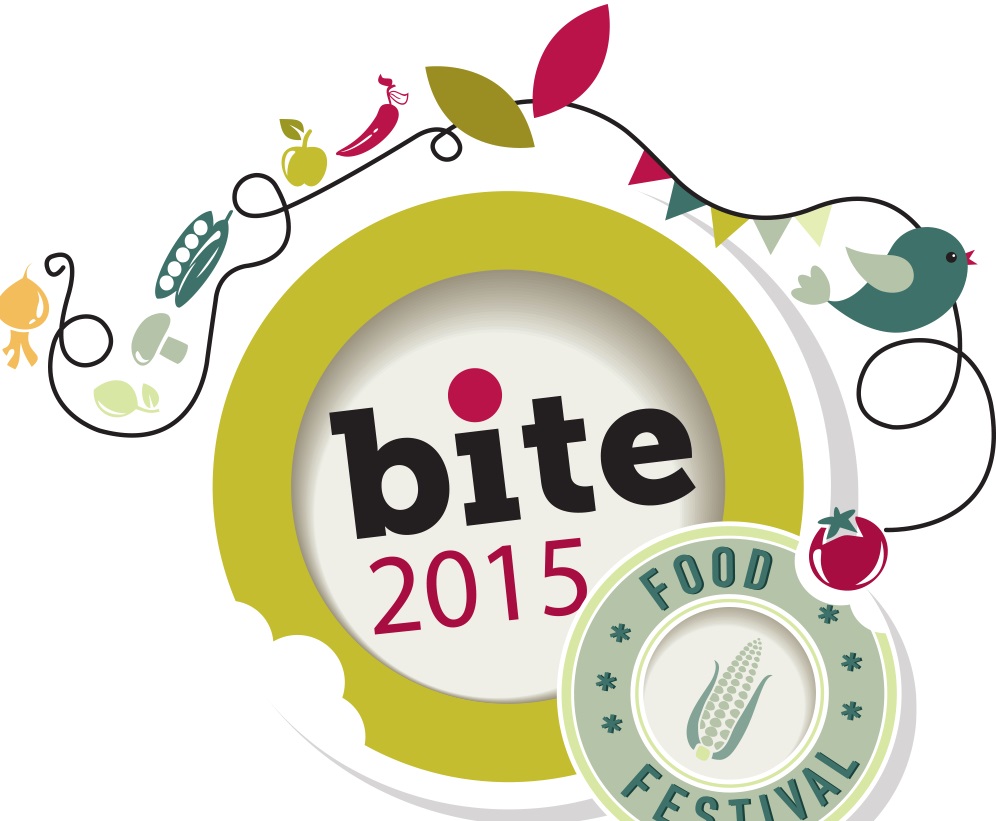 Clare's food and drink producers are being offered the chance to showcase their skills at a national level, thanks to Ireland's major new artisan food festival, Bite 2015.
Festival organisers are on a nationwide hunt for talented food and beverage producers for the event, which will be held in Dublin's RDS from November 19-22.
"Bite 2015 is aimed at promoting Ireland's vastly expanding artisan food and craft drinks sector, letting people with an interest in food experience just how much quality that we have in the field to the plate industry," said festival organiser Patrick O'Sullivan.
"Many of the artisans who will take part in the festival will go on to achieve success nationally, and in some cases internationally.
"Now we want to offer talented people, who maybe unknown outside of their locality, the chance to bring their expertise, ideas and experiences to a wider audience."
Bite 2015 will feature top chefs and food experts as well as a huge range of producers, who are there to sell, sample and educate people about their unique products.
Presented by the organisers of the National Crafts and Design Fair, in association with Spar and Eurospar, the Festival promises to be Ireland's first and foremost interactive food expo, with attractions for all the family.
Artisans in Clare who would like to win a free stand at the November Bite 2015 festival are asked to write a brief 150-word description of their practice and why they deserve to be chosen.
Entries, including full name and contact details and the name of this publication can be sent to info@bitefoodfestival.ie. The closing date for the competition is Friday October 30.
Bite 2015 takes place at the RDS Main Hall from November 19-22. Full details and booking can be found at www.bitefoodfestival.ie.