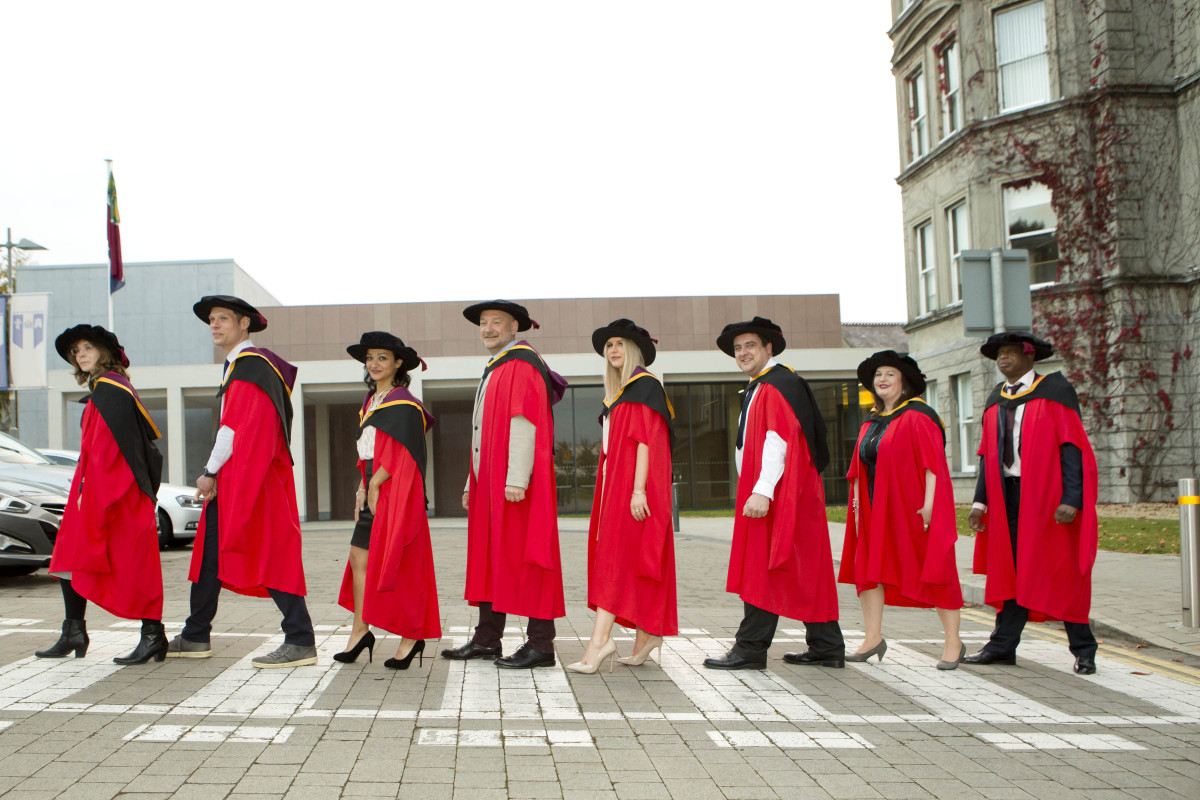 The Mary Immaculate College conferring ceremonies took place in Limerick this week.
 625 students from 20 counties and 3 continents were conferred with academic awards across the College's 27 programmes in addition to the College's 100th PhD award.
Congratulating all those graduating, Prof. Michael A Hayes, President of Mary Immaculate College, said "These ceremonies mark the high point of the College's year as we acknowledge the achievement of our students. The ceremonies this year are particularly special as we mark the conferring of our 100th PhD Graduate – this is a very proud achievement for us as a College and I want to congratulate those who have received these doctorates and my colleagues who supervised their work".
Pics by Press 22