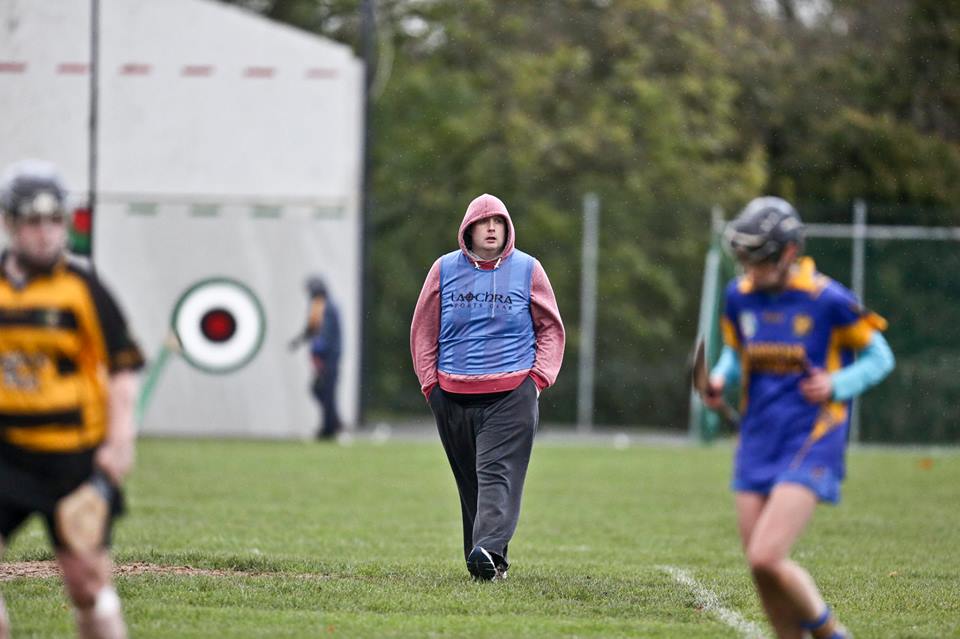 Darren Hayes and his charges have been here and done it all before. They are no strangers to county final day in the Clare Senior Camogie Championship but for his team, the prospect of reclaiming the title still creates a 'big buzz' within the panel.
The excitement that comes with a county final has created an excellent atmosphere for training and the Newmarket manager is pleased with how preparations are coming along.
"Training seems to be going well. Obviously, getting to the final has created a big buzz in training there in the last week and a bit. It's gone as well as it can."
While training has gone well for the Blues, they'll also be boosted by the fact that they have almost every member of the panel available for selection on Sunday.
"We've a couple of girls that have picked up a few knocks but nothing major. It shouldn't really keep them out. We're still waiting for news on Gemma McInerney, will she make it back. That's the only one. Rachel Kelleher has picked up a small injury as well and we're trying to manage that as best we can but she seems to be coming through. Gemma has an appointment with her surgeon so we won't know until sometime this week but other than that it's gone as well as we can expect"
Standing between Newmarket and the McMahon Cup on Sunday afternoon are Inagh/Kilnamona who boast a number of the Clare Senior selection within their ranks and proved their ability with a convincing win over holders Kilmaley in the semi-final.
"All credit has to go to them for the work they've done underage. They've a crop of players that have come up in the same age group and I suppose, I know quite a good few of them from the county minor scene and I know how dangerous they are. It's not really a surprise they're in the final."
However, the Newmarket mentality on the day will be to play with freedom and confidence in their own ability rather than try to shackle anyone else.
"Every match-up is important and I can only say from our point of view that we won't be targeting anyone specific. We won't be putting people on players. We'll line our team out the way we line it out and whatever way the cards fall, they fall."
"The experience they've got from playing county, these girls from Inagh/Kilnamona, it'll be important for them but they're good camogie players. If you're not on your game, they'll punish you."
Hayes will be hoping that Newmarket will be on their game and don't allow Inagh/Kilnamona that opportunity to punish them on Sunday.